The Consumer Electronics Show (CES) — held in Las Vegas in the US every year — is the biggest consumer electronics exhibition in the world, and its going to be even bigger in 2018.
This year, around 4,000 companies — most of them startups — are going to showcase their best in the four-day event starting January 9.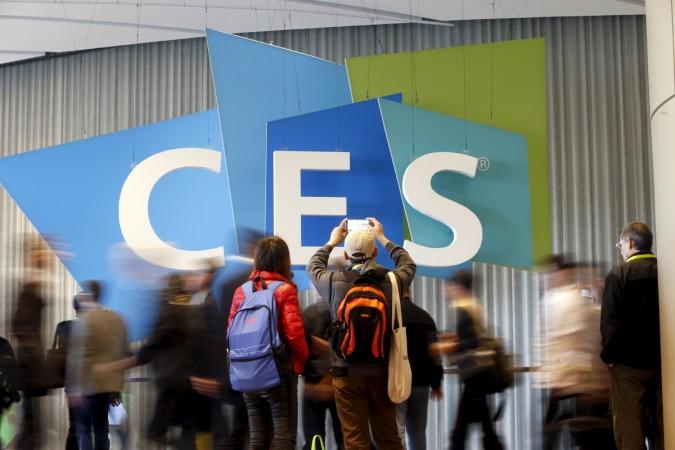 The CES, as the name suggests, is basically a consumer electronics event, but this year it will be venturing into the future of artificial intelligence (AI), automobiles, medicine and even agriculture.
Though most big brands like Samsung, LG and Huawei will be in attendance, they will usually reserve their flagship products for later standalone events of their own. That's why CES offers a great platform for up-and-coming companies to steal the show.
Here's a small teaser of some of the amazing tech that you can expect to see at CES 2018:
Artificial Intelligence:
AI will be at the centre of the most-talked-about and most-featured techs at CES 2018, and we might see a lot coming from Amazon and Google, the two giants that dominate the field.
Alexa-powered Microwave ovens
Consumer electronics manufacturers will showcase AI-integration in almost all their appliances, right from refrigerators to TVs to even microwave ovens, most of which could be powered by Alexa.
LG ThinQ smart OLED TVs with Google Assistant support
One of the giants of the Consumer electronics space, LG has already revealed its latest top-end OLED TVs which will be powered by Google Assistant.
GE's Smart Ceiling light with smart AI-integration
Meanwhile, GE (General Electric) has also pre-announced a ceiling light that supports both Amazon Alexa and Google Assistant.
A bicycle with AI-controlled suspension adjustment
HiRide Suspensions will showcase a smart bicycle suspension system that uses AI which helps smartly adjust the suspension settings so you don't have a bumpy ride.
Healthcare:
One of the most exciting innovations in healthcare to be showcased at CES 2018 will be glasses that are designed to tackle blind spots caused by retinal diseases.
The prototype glasses designed by Israel's ICI vision combine small cameras, eye-tracking software and projection tech to direct views onto the healthy parts of the back of a patient's eye.
Samsung Relumino: Your virtual eye?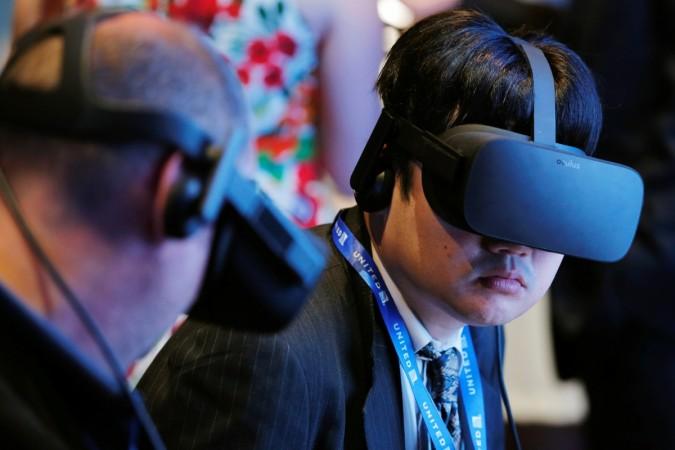 Samsung will be showing off its Relumino glasses which will use a smartphone to process the wearer's view. So, keep an eye on that (pun intended).
A bracelet that vibrates in hair-pulling or skin-picking
Several lesser-known firms will also be showing some interesting tech. Like Keen — a smart bracelet that buzzes if it detects the wearer pulling their hair or picking their skin.
Snore-alerting mask
There will also be an eye-mask on display that vibrates at different levels of intensity to nudge the owner into a different position if they snore at night.
Tuoxiao hi-tech stethoscope with cloud integration
A Chinese tech company called Tuoxiao will demonstrate a smart stethoscope designed for use with infants that sends heart and lung readings to the cloud for analysis to detect the presence of pneumonia.
Undies that motivate you to exercise
A company called Lifesense Group will showcase smart underwear that tracks the reduction of urine loss over time in order to motivate its owner to keep exercising.
There's also a very interesting sensor-based system that will help a lot of people who have elderly grandparents or parents at home.
D-Free is a sensor system that claims to be able to anticipate when elderly patients are likely to want to take a leak, so their caregivers can get them there in time
Smarter homes:
The success of smart-home devices like smart speakers over the past couple of years means the smart home and Internet-of-Things (IoT) category will be well-represented at CES 2018.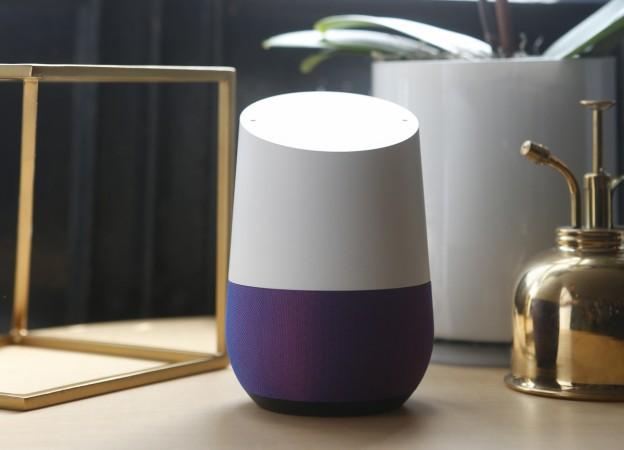 Among these smart-home solutions will be a flurry of water-use-tracking, temperature-adjusting, humidity-measuring, pollution-detecting gizmos.
Smart locks
There will also be dozens of smart locks that let users control home security via apps.
Smart Sofas that track TV time
One of the participating companies will be presenting a smart sofa that not only allows you to wirelessly charge your phone but also keeps a track on how long you've been sitting in front of the TV and in what position.
The most extreme form of CCTV surveillance?
Cherry Labs, a Silicon Valley-based firm, uses cameras and audio sensors to keep track of which family members and pets are in which room at what time. It then gives a log twice a day to the person who's monitoring it all.
Drones:
Drones are always a huge draw at tech events, and CES 2018 won't be any different.
Of course, we won't see much from DJI, the market-leader in drone technology, but a lot of smaller companies will likely copy its popular fold-up model Mavic Pro.
A drone that can lift a 91Kg human being?
But there will be expectations too, like from Nuaviation's Hyperlift 200E — a drone that is designed to carry objects weighing up to 91kg at high speeds. The Hyperlift 200E is being pitched as a delivery tool for the construction industry. Imagine drones at construction sites!
Another interesting drone will be the Sirius CX-180, which features two powerful LED lamps — ideal for use in night-time search-and-rescue missions.
A drone for catching fish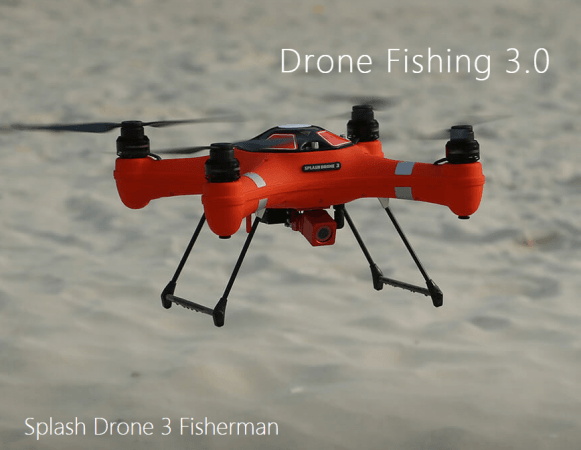 SwellPro's Splash Pro 3 is the most novel use of a quadcopter. It is designed to help fishing expeditions catch tuna, sharks and other large sea life by dropping bait from above.
Other interesting things to watch out for:
Shapescale: A weighing scale that provides a 3D scan of your body so you can know which part is changing the most with the current form of exercise you are doing.
Emotihead: Headphones fitted with a brainwave scanner that can animate emoji symbols to illustrate the wearer's mood while listening to music or a song.
And if you thought that was it, there's plenty more, but of course we couldn't list all the thousands of innovative tech and products that will be displayed at CES 2018. But, we will try covering different areas like TVs and smartphones in our later stories as well. So stay tuned for more.
Note: This article has been sourced from a report from the BBC. Read the original article here.