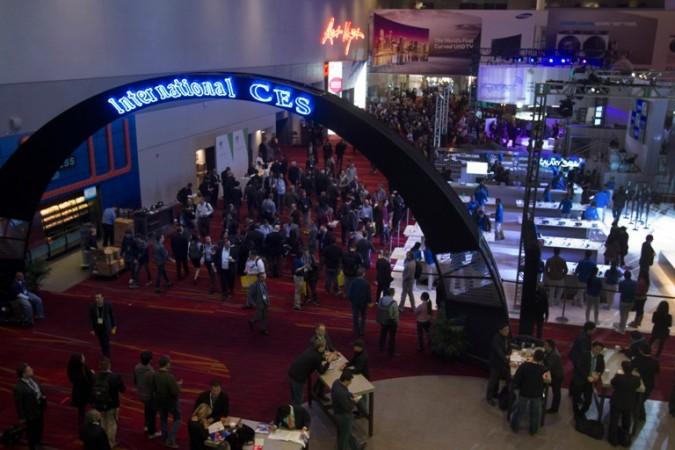 This year's CES is going to be a large one with several new gadgets making their way into the tech space. There are some top trending categories that will dominate the annual electronics extravaganza, such as drones, 4K TVs, and Internet of Things. However, there is going to be a lot more than expected, if the rumours are to be believed.
According to a Digitimes report, Sony and LG are going to lead the industry towards a new television standard with 8K and quantum dot (QD) technology. 4K is undoubtedly going to get a lot of attention at the CES 2015 with several companies showing off their best designs and concepts. Having to witness the next high-def standard in TVs while 4K is still getting to the mainstream shows how fast the technology is evolving.
In addition to the 8K TVs, the report adds, LG will unveil its Art Slim series for LCD panels in 55- and 65-inch TVs. These new TVs will be categorised among the slimmest TVs in the market at 7.5mm for the 55-incher and 8.2mm for the 65-inch model. The new models are also going to be at least 25% less heavy than other TVs of the same size.
Televisions are going to be under spotlight during the CES 2015 event in Las Vegas next week. Higher-resolution displays, large size TVs, cheaper 4K TVs, will give the market a significant boost next year. The TV market will grow so much that market observers expect 55% of the total TV shipments will carry TVs with 40-inch displays or more.
It can be worth waiting if you have plans to get a new television set for your living room as new entries means more options and greater competition for better prices.