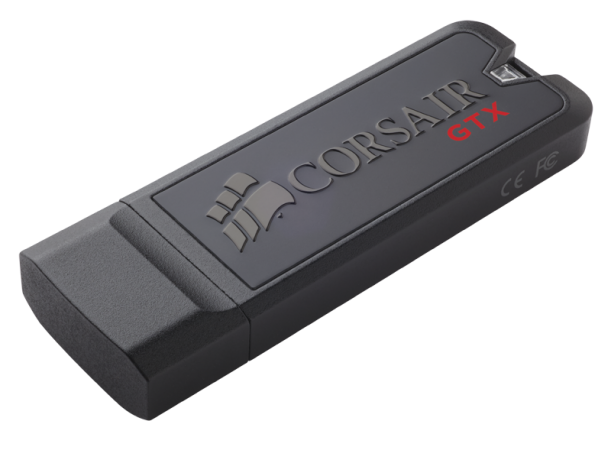 Memory manufacturer Corsair announced new USB 3.0 flash drives - Flash Voyager Slider X1 and Flash Voyager Slider X2 at the Consumer Electronics Show, 2015. The company also unveiled new editions of Flash Voyager GS and Flash Voyager GTX with rugged looks along with a 512GB size edition of Flash Voyager GS flash drive.
The Flash Voyager Slider X1 and Slider X2 feature USB 3.0 connectivity inside a cap-less design. The Corsair Slider X1 is another USB 3.0 based external storage device and is available in 16GB, 32GB, 64GB, 128GB, and 256GB capacities. The Slider X2 also comes in different storage sizes including 16GB, 32GB, 64GB and 128GB capable of achieving a read speed of 200MB/sec.
The Slider X1 and X2 both measure just 54mm length in a compact casing and can easily fit into pockets or attach to a keychain.
Compatible with Windows, Mac OS X or Linux and USB 2.0, the Slider X1 and Slider X2 offer five years of warranty.
The Flash Voyager GS and GTX flash drives also offer USB 3.0 connectivity along with a wide choice of storage capability of 64GB, 128GB, 256GB and 512GB. While the GS series features a claimed data read speed of 260MB/sec and writing speed of 105MB/sec, GTX series boasts a speed of 450MB/sec and 200MB/sec for reading and writing. Both devices are compatible with Windows OS X and Linux and come with a five year warranty period.