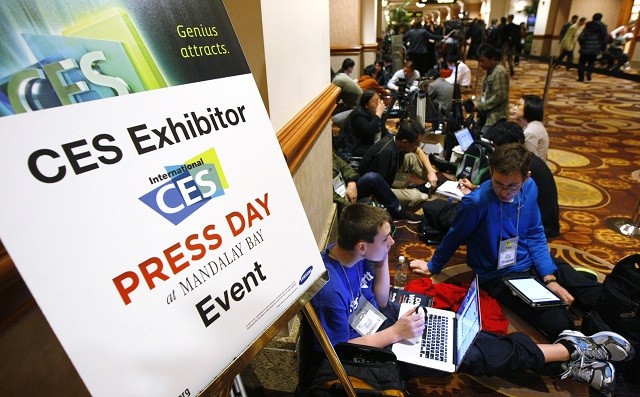 Popular firms such as Lenovo and HP have manufactured Chrome devices in the recent past and LG is now reportedly following their footsteps. The brand has announced its all-in-one computer, the Chromebase.
Running the light-weight Chrome operating system, the computer offers a quick-booting experience to its users.
It is said to focus on desktops for homes, schools, business, call centres and others based on consumer needs. The lightweight OS is generally used by users who are always on-the-go and need an easy access to web.
Chromebase is powered by an Intel Celeron CPU and 2GB RAM and features a 16GB in-built storage, 3 USB 2.0 ports, 1USB 3.0 port and an Ethernet port. The computer also includes a 21.5in IPS display with a resolution of 1080p and a 1.3 megapixel 720p webcam.
A robust built-in security, built-in automatic updates and an easy access to Google services such as Gmail, Drive, Search, Maps, YouTube, Play and Google + is offered by the Chromebase.
LG has not yet revealed the price tag for its Chromebase, however, it is being speculated that its price will probably not exceed that of a typical Chromebook, according to Android Authority.
The users can have a sneak-peak at this product in the CES (Consumer Electronic Show) 2014 event going to be held in Las Vegas Convention Center, Central Hall #8204 from January 7 - 10, reports CNBC.
Android Tablets Expected in CES 2014
It is being said that most of the key tablet announcements running Android OS will be pushed back to Mobile World Congress event in February.
Tablets with better design and functions are set to arrive in January and February with a low price tag. This time users can witness the low-budget mid-sized tablets to arrive with a 1280 x 800 resolution screen, while the large ones are expected to feature a Full HD (1920 x 1080) resolution screens. The prices of most of the tablets are expected to range from $200 - $300 but some might start from $400 to $500.
Tracking the progress, it has been reported that in 2012 there was only one tablet with 2560 x 1600 resolution screen, while increased to at least 6 such tablets in 2013 and is expected to further increase in 2014, according to CNET.