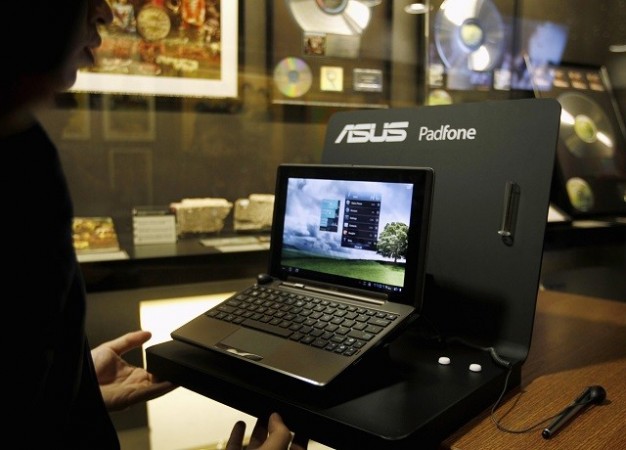 Asus has revealed a teaser for it's, what seems to be a tablet, for the 6 January CES 2014 media event. The teaser video focuses on two colours, Green and Blue, which hints at the dual-booting feature in the tablet between the Android OS and the Windows OS.
In the short video, one can see the Statue of Liberty playing with the colour changing tablet. The title of the video only states that it is the first video teaser of Asus CES 2014 and is called "In Search of Incredible." The company also uses the title "Green or Blue? One or Two?" hinting the dual-booting feature in the tablet.
Asus has not made anything official as of now and will probably not reveal anythin until the CES media event. The firm is already noted to have introduced a dual-booting device previously named as Transformer Book Trio and the Transformer All-in-One, which operates on both the Android and Windows OS, reports Android Authority.
The video teaser can be viewed below:
[Video Courtesy: ASUS/ Youtube]
It is also being said that a concept of Windows 8.1 named "PC Plus" might be introduced in CES 2014. PC Plus concept involves the Windows 8.1 machine running Android apps, which is likely to arrive first in laptops and then on tablets.
"There are three [possible] implementations, including dual-boot, which would be a fast-switch mode where you press a button and within seconds you're in Android," stated Patrick Moorhead, an analyst at Moor Insights & Strategy, reported Digital Trends.
He also explained that software emulation is also a possibility. It has been noted that Bluestacks, an Android emulator for Windows and Mac OS X, is able to run Android apps on the traditional desktop operating systems.