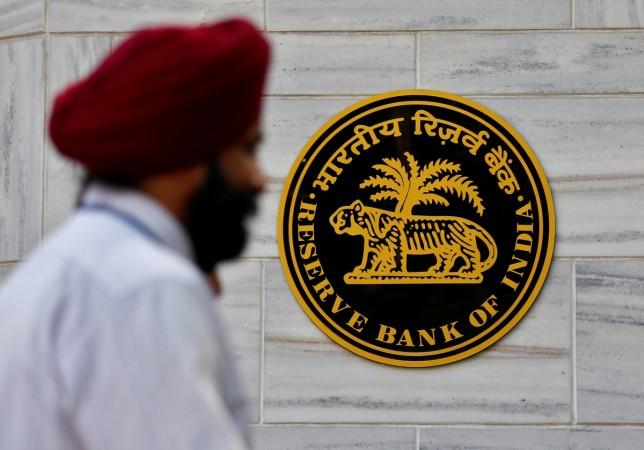 The Central government has just announced that it would borrow additional Rs 50,000 crore from the market for the ongoing fiscal. This move will push G-sec bonds yield higher.
On Thursday, the 10-year bond yield went up by 1.5 percent to 7.34 percent from yesterday's close of 7.21 percent. The yield has been moving upward since August this year despite rate cut by the Reserve Bank India (RBI).
"The announcement suggests no incremental borrowings in the remaining part of the financial year but that doesn't mean no alteration in full-year borrowing. These are likely to exert pressure on bond yields," Business Standard quoted Soumyajit Niyogi, associate director of India Ratings and Research.
Following the Centre's decision of borrowing, it is almost certain that the government will breach the fiscal deficit target this financial year, adversely affecting the state's financials. India government's fiscal deficit target for the current fiscal year is 3.2 percent of the GDP. However, it is likely to go upto 3.5 percent this year. If so, it will be for the first time in four years that the fiscal deficit target will be getting over that level.
Lower revenue collection prompted the government to borrow Rs 50,000 crore over and above the budget estimate of Rs 5.80 lakh crore for the current fiscal. This is the first time since 2012 that the central government has announced an increase in the planned gross borrowings.
After the introduction of Goods and Services Tax (GST) on July 1, the tax collection continues to slip and hit the lowest in November at Rs 80,808 crore. As per the target set on the basis of the Budget Estimates of the Union government, the Centre and the states combined should collect Rs 91,000 crore every month.
"The government will thus, between now and March 2018, not be raising any net additional borrowing (t-bills will be run down by Rs 61,203 crore and additional g-sec borrowing will be Rs 50,000 crore)," an official release said.
Following government's borrowing announcement, the market reacted negatively, with BSE BANKEX index down by 0.15 percent and eight of the ten bank stocks trading in red.
Experts believe that higher borrowing would put pressure on bond yields, which could lead to treasury losses for banks and the fiscal pressure could also impact government bank recapitalisation plan.