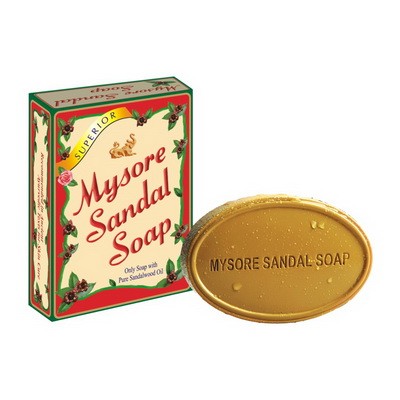 Andhra Pradesh government has got the Union Government's sanction to sell 4,000 tonnes of seized red sanders in the first phase through a global auction. The state has about 8,500 tonnes of the valuable insense wood, which has demand abroad.
AP is in need of cash after parting with Telangana, which will retain Hyderabad, the major tax revenue source, as its own capital after 10 years.
It is estimated that the state government is expected to get ₹1,000 crore through the sale of the 4,000 tonnes of red sanders seized from smugglers. Red sanders is widely seen in dense forests of Chittoor, Kadapa and Nellore districts, but its sale is prohibited and controlled by the Union government.
However, the PTI quoted Andhra Pradesh Forest Minister Bojjala Gopalakrishna Reddy saying, "The Centre has now given permission for the sale of red sanders. Accordingly, we will issue a notification for sale of 4,000 tonnes of red sanders through global tenders in the first phase."
In the last few years the Union government did not give sanction to the State for the sale of red sanders, he said. There is a huge demand for the valuable wood in countries like China. The Centre's ban on sale of red sanders has resulted in illegal export from India.
Due to restriction on the sale of the incense wood, farmers won't cultivate them. The seized red sanders in the state's reserves are from the forests, particularly in the Rayalaseema districts.
In recent times, smuggling of red sanders has become a law and order problem in districts including Chittoor as several forest security personnel were killed by the smugglers.
The Minister said there is stock of over 8,500 tonnes of seized red sanders in the State's reserves and they can be sold in the international market as per the Centre's sale clearance. For now, the Union government has allowed the sale of 4,000 tonnes of red sanders in the first phase.
Officials in the State Forest Department said that each tonne of red sanders are priced at ₹25 lakh in the overseas market. After the first phase, the state government would request the Centre for the sale of the remaining seized red sanders, the officials said.
The neighbouring Karnataka government has Karnataka Soaps and Detergents (KSDL) factory to use red sanders grown in the state to manufacture the famous "Mysore Sandal Soap." However, AP does not have any such production unit to utilise the priced forest produce.