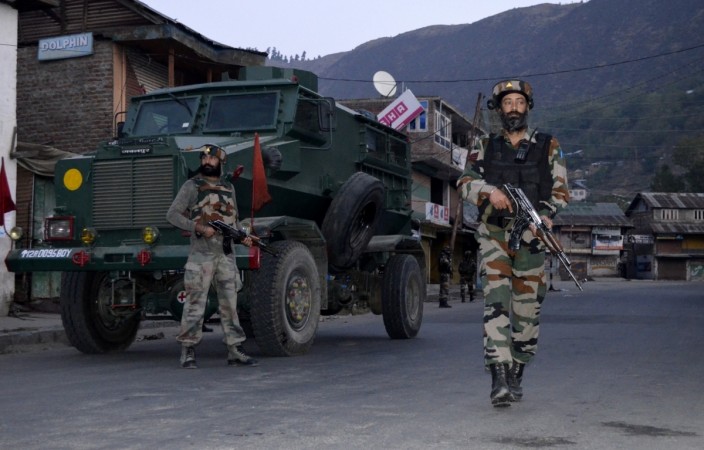 The Narendra Modi government has told arms suppliers to scale up production and to be ready for supplying equipments at short notice.
The Centre wants to assess the capability and capacity to carry out production to meet immediate requirements of the armed forces, the Economic Times reported quoting government officials and company executives.
"The government wants a realistic estimate of the industry's ability to deliver on a short notice; to upscale current production and to meet urgent orders," a defence executive told ET.
It has been conveyed to all the weapon suppliers that include big ones. They have also been told that the government could place orders for additional arms.
The industry that government seems to be focusing on includes small arms and ammunition, spare parts and weapons for the Sukhoi and Mirage fighter jets.
This is not the first time that such feelers have come from the Modi government. A similar one was heard after the Pathankot air base attack in January.
Currently, India does not have reserves to sustain a full-scale war for a few days.
A reason for the depleting war reserves is the moves made in the past to raise new military units along the China border.