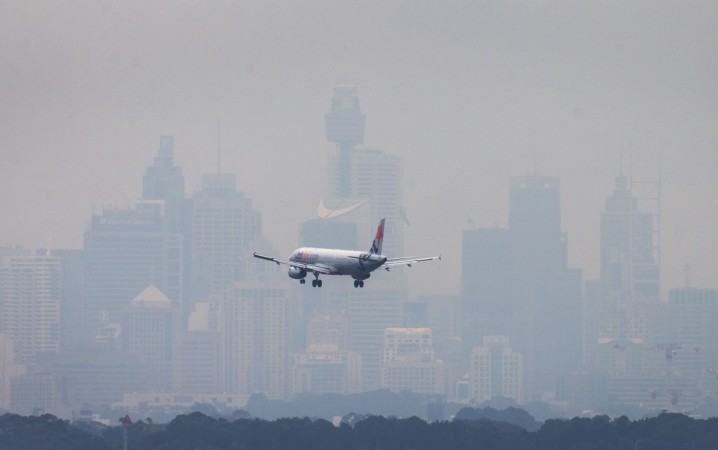 In response to repeated requests from domestic airlines in India, the Narendra Modi government is working on a proposal to free defence airspace for optimum utilisation. The flexible usage of airspace would cut down expenditure on fuel and reduce travel time.
The Airports Authority of India (AAI) has constituted a directorate to work towards optimising airspace, Business Standard reported. "AAI has straightened the route from Ahmedabad to Gulf, which will save on fuel. On the existing route, our carriers fly over Pakistan airspace. However, on the new route, they will not. There is no political issue as reflected in media reports," a government official was quoted as saying by the publication.
For example, an aircraft on the Ahmedabad-Dubai sector uses Pakistan's airspace to avoid the restricted defence airspace in Gujarat. By doing so, airlines incur loss of Rs. 1 lakh as fuel expenditure.
Airlines not wanting to fly over Pakistan
SpiceJet had earlier requested the government for permission to fly on a new route connecting Ahmedabad to the Middle East. The carrier had said that it wanted to avoid flying a longer route over Pakistan's airspace thereby cutting down travel time and cost.
However, some media publications reported that SpiceJet proposed the idea owing to security fears. The government denied the report and claimed that SpiceJet's request was on economic grounds.
In 2007, the-then central government had set up a committee to recommend a solution to execute future air navigational services. The Ajay Prasad committee had suggested flexible use of airspace to optimise the Indian airspace, which would meet both military and civil aviation needs, Business Standard added.
According to reports, 40 per cent of Indian airspace is controlled by defence authorities. The airspace remains restricted for commercial airline operations.