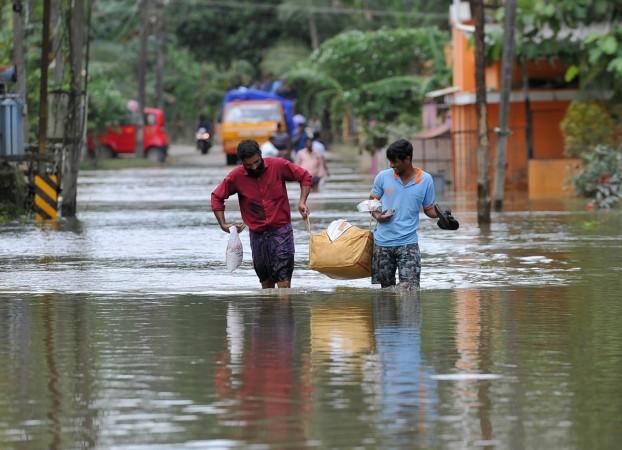 The Narendra Modi government has released an additional Rs 543 crore under the rural employment programme MGNREGS to increase its financial help to Kerala which was devastated after heavy rains and flash floods earlier this month. The government has also eased the lending rules for Kerala to apply for the for the government's subsidised housing loan scheme.
More than 400 people lost their lives due to week-long lashes of heavy rains. The state government has estimated a loss of Rs. 20,000 crore due to the calamity which paralysed the entire infrastructure in the state.
Hindustan Times reported that the funds which were released on Friday will help reconstruction and rehabilitation efforts under Mahatma Gandhi National Rural Employment Guarantee Scheme (MGNREGS), a social security programme started by the previous UPA government that allows administrations to hire people for labour work.
The government has also asked the state for a fresh labour budget so that the supplementary funds also can be disbursed. This has been done in addition to the funds and sanctioning 55 million person-days of work by the Centre. Earlier this week, the Centre had received a request from the state government seeking additional MGNREGS fund to cover reconstruction works.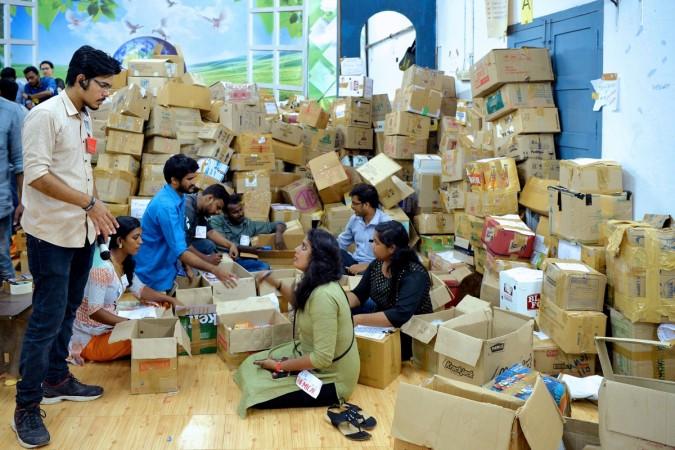 Under MGNREGS, the wages of the unskilled labour is completely sponsored by the Centre. On top of that, it also bears the cost for skilled and semi-skilled workers and also and underwrites the cost of the material required.
The government has also relaxed norms for the rural housing finance scheme Prime Minister Awas Yojana (PMAY) which is one of the most popular central schemes across the state. This will allow more people in the state to rebuild their washed away in the flood.
"We told the state that if someone's home, built earlier with government funds, has been washed away in this flood, he must be allowed to get funds and build another house for himself. We have earmarked fund for areas affected by natural calamities and 11,000 houses can be built out of that," Union Rural Development Secretary Amarjeet Sinha said.
After the devastating flood, the Centre has directed the state to include beneficiaries which were not included in the rural housing scheme. As per the earlier scheme, people paying income tax, owning a house made of bricks, a refrigerator or a landline phone where not given the benefits under PMAY.