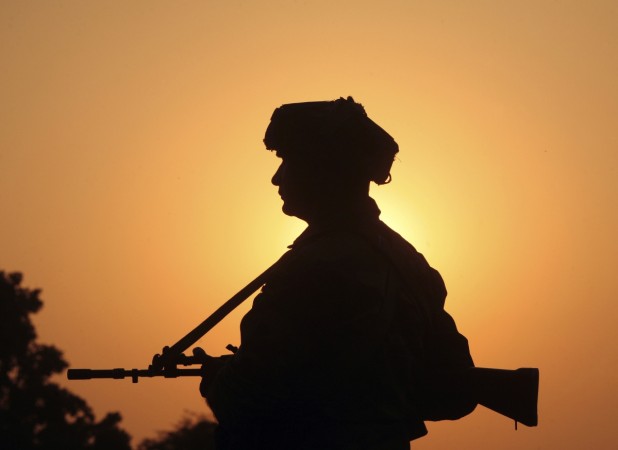 The central government cleared several major defence proposals for manufacture of equipment and granted industrial licences to companies including Tata Motors, Punj Lloyd and Pipavav.
The licensing committee chaired by the Department of Industrial Policy and Promotion (DIPP) secretary, Amitabh Kant, cleared on Tuesday, most of the 35 projects awaiting industrial licences for several years, reported the Economic Times.
Since July this year, the Defence Acquisition Committee (DAC) has cleared projects worth Rs 150,000 crore as part of Prime Minister Narendra Modi's 'Make in India' programme.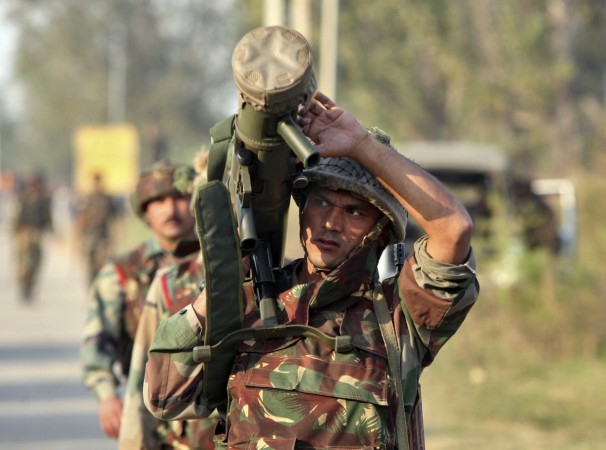 Major players like Piramal Systems and Technologies, Bharti Shipyard, Tata Motors, M&M, Punj Lloyd and Pipavav received approvals, along with permission to procure foreign direct investment.
A 2010 proposal from Tata Motors to overhaul all armoured fighting vehicles as well as to make a battle tank has been cleared, says a report by Financial Express.
The Pipavav Defence and Offshore Engineering received clearance for manufacturing missiles, rockets, torpedoes and also structural parts for aircrafts.
Larsen and Toubro has already built the hull for India's first indigenous submarine and received orders for a further two.
The project for acquisition of 814 mounted gun systems got clearance, with the first batch of 100 to be imported and the rest to be manufactured within the country. The deal is worth an estimated Rs.15,750 crore.
Replacement for the AVRO transport carrier was put on hold by the DAC for the time being. Airbus-Tata Advanced System have submitted a joint bid - the first 16 aircraft will be supplied by the foreign vendor while the rest will be manufactured locally within eight years. The deal is worth around Rs. 15,000 crore.
India is also manufacturing six diesel-electric submarines indigenously, worth Rs. 50,000 crore.
Until recently, the key stumbling block to all the clearances was opposition to Foreign Institutional Investment (FII.)
Industrial license norms mandated that Indian shareholder be the absolute majority partner, holding no less than 51% stake. Foreign defence firms are now allowed to raise ownership from 26% to 49%; and if required, even above the threshold, on a case to case basis.
The Cabinet Committee on Security (CCS) considers proposals involving technology transfer based on merit.
The clause saw Reliance Aerospace and Tata Advanced Materials falling short of the stipulations, as their parent organizations had significant FII participation.
India's negotiations with France over the Dassault Rafeal, worth $15bn, are also held up over particulars of local manufacturing.
India has long held the title of the world's largest importer of arms, with over 70% of its needs being met by imports.
The world's largest democracy also holds the title for the largest free standing army, made entirely of volunteers with about 4.7 million, inclusive of active military, reserve military and paramilitary forces.
China, India's northern neighbour has emerged as an important defence vendor in the international market, traditionally controlled by American, European and Russian firms. China produces and exports a staggering amount of weaponry, particularly to conflict-ridden Africa.