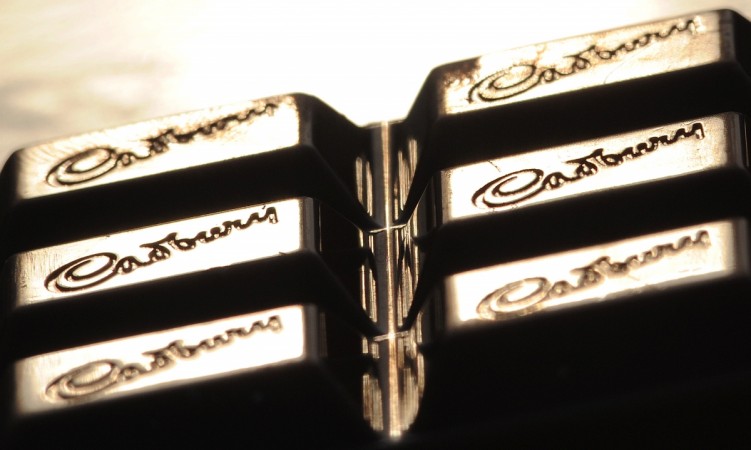 India's Central Vigilance Commission (CVC) has widened its probe in connection with the alleged Rs. 580 crore excise duty evasion by Mondelez India, the local arm of Cadbury chocolate maker. The anti-corruption body has asked U.S. authorities for information in connection with their investigation.
Mondelez India has been accused of misusing a tax holiday scheme in Himachal Pradesh. "We have sought some information from the authorities in the U.S. in connection with the case," KV Chowdary, the Central Vigilance Commissioner, was quoted as saying by Press Trust of India.
The tax authorities are also looking into the role of central and state government officials who would have helped the company in the excise duty evasion. Hence, some documents from Mondelez India have also been sought by the investigating firm.
Disputing the charges, Mondelez India said it had correctly claimed an exemption to the excise duty. "The issue is one of interpretation and it will be inappropriate on our part to discuss the details at this time since the matter is subjudice and in the legal domain," the company's statement had earlier said.
The CVC began investigating into the alleged excise duty evasion in 2011. It had demanded Rs. 580 crore from Mondelez India last year. The chocolate maker had allegedly escaped excise duty for one of its production units in Baddi area of Himachal Pradesh.
The company is said to have misused area-based exemption for the unit even before it came into existence. This was done to avail excise duty benefits.
On its part, a Mondelez India spokesperson had told the PTI in February that the company would cooperate with the concerned authorities as part of the investigation.