The Central government is looking to speed up the proposed target of the disinvestment for the current financial year as it is expected to complete nearly three-fourth of disinvestment target by the end of December. The union government has identified nearly 15 companies for which it will sell its stake to achieve this short-term goal.
For the financial year 2019, the government has just managed to raise Rs. 9,200 crore as opposed to the target set at Rs. 80,000 crore. It still needs to generate an additional Rs. 50,000 crore to achieve Rs. 59,000 target by the year-end.
The companies which are in the pipeline for the stake sale include NTPC, Coal India, MMTC and three railway firms. A senior official from the finance ministry told Economic Times: "In some firms, we will offload as low as around 5% for quick realisation. There will be a mix of offerings through offers for sale (OFS) and initial public offering (IPO).''
The government is expected to go in for buybacks for three to four firms, a strategy used recently to exploit the surplus of the public sector undertakings (PSU).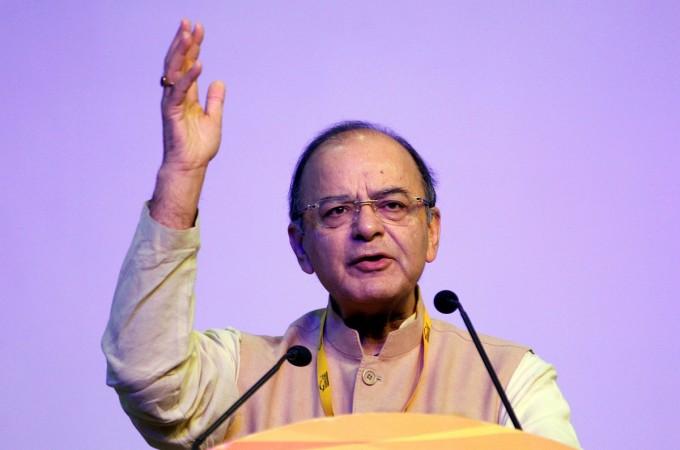 Companies which would be taking the listing route include North Eastern Electric Power Corp, (Neepco) and MSTC Ltd in which the government is likely to sell 25 percent stakes each through Initial Public Offerings (IPO).
It will sell 10 percent of its stake in government-owned real estate and in construction companies --National Buildings Construction Corporation Ltd. (NBCC India Ltd.) and Housing and Urban Development Corp -- through the OFS route.
The government is also muting the idea of FFO as one of the officials said: "We are also looking to come out with a further fund offer (FFO) of the existing CPSE Exchange Traded Fund as it has done exceedingly well in the past."
PSE stands for central public sector enterprises. The concept was introduced in 2014 for the first time and since then the government has managed to raise around Rs. 11,500 crores through this route in three tranches. Moreover, the government raised an additional Rs. 2,500 crore last year through FFO-2.