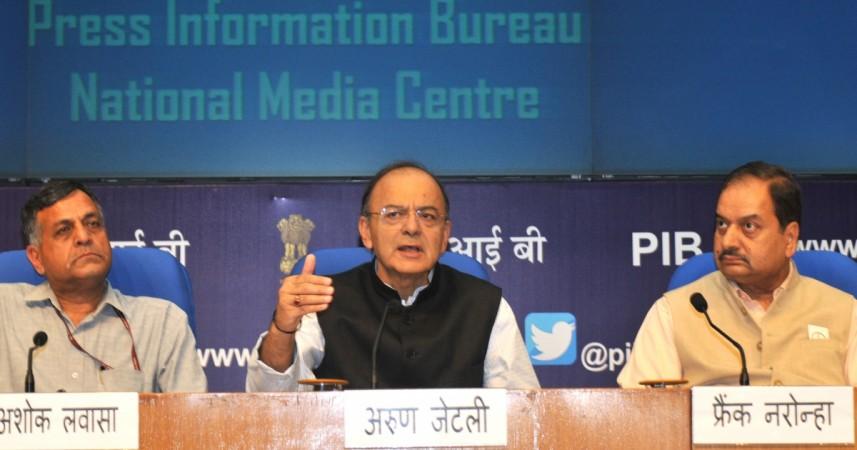 Encouraged by the success of India's largest bank State Bank of India's (SBI) merger, the central government has now announced the plan to merge three more Public Sector Banks (PSBs) viz. Bank of Baroda, Vijaya Bank, and Dena Bank.
The merged banks would be the third-largest lender of the country. The move is seen as preparing the base for the merger of the remaining 17 state-owned banks that have been a huge burden on the government exchequer.
The Economic Times reported that the boards of these banks will now consider the proposal of the government. The merged entity will have a large financial penetration with more than 34 percent of low-cost deposits, a capital buffer of nearly 12 percent and a business book of Rs 14.82 lakh crore.
Among all the three banks, Bank of Baroda is the biggest bank with Rs 10.29 lakh crore of total business, followed by Vijaya Bank at Rs 2.79 lakh crore and Dena Bank at Rs 1.72 lakh crore.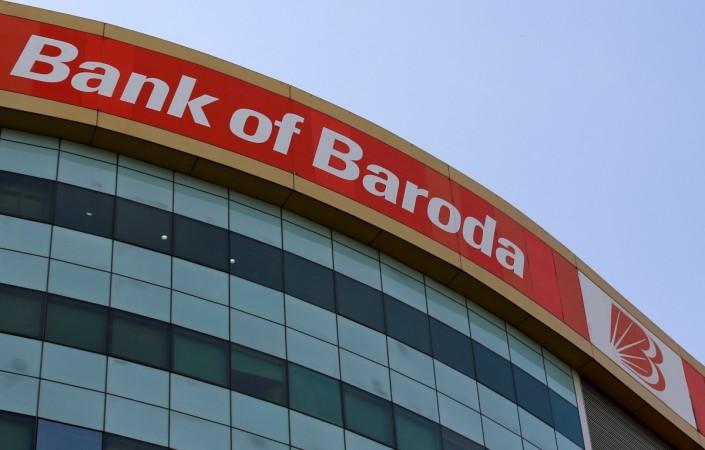 Finance Minister Arun Jaitley said: "The government has suggested this to the banks to consider these proposals, and hopefully shortly the boards will meet and after adequate consultation will take a decision." The consolidation of these banks was proposed by the alternative mechanism, chaired by Arun Jaitley and cabinet ministers Piyush Goyal and Nirmala Sitharaman.
The Finance Minister added the merged entity will increase the banking operations and said "You can have two well-performing banks absorbing the third one, and hopefully creating a megabank which will be sustainable, whose lending ability will be far higher."
The proposal was made after the trade was closed with Bank of Baroda ending 0.41 percent to Rs.135.10 on Bombay Stock Exchange (BSE). Vijaya Bank rose 0.93 percent to Rs 59.80 while Dena Bank tanked 0.62% to Rs 15.95.
The finance ministry announced that the provision coverage ratio (PCR) of the proposed entity will be 67.5 percent which would substantially be above the other public sector banks. The amalgamated entity will be in a better position to tap capital markets as its capital adequacy ratio would be at 12.25 percent, well above the regulatory norm of 10.87 percent.