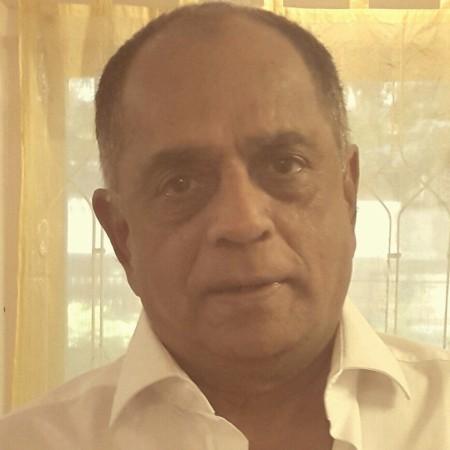 The Information & Broadcast Ministry's decision to stall Censor Board chief Pahlaj Nihalani's directive to ban 34 cuss words (English and Hindi) in Bollywood films, probably came as a whiff of fresh air to the industry people.
According to a Bollywood Life report, the directive issued stated that foul language, blood, violence against women and the likes shown in films wouldn't receive any certification. While the list triggered a fierce reaction among directors, some of the board members too were left shocked as they weren't part of the decision.
It has also been reported that while the board is capable of making changes in rules, the alterations must be produced before the ministry for review. However, in this case, it was not done and members too were left out of the loop.
"It is meant to provide a safety platform to film producers. These are words that are banned as per the guidelines provided by the I&B ministry. I didn't prepare the list on my own and send it out. These are words on which there is a blanket-ban from long before I came in. So why this hue and cry over them? And again I repeat, the list is not prepared by me," DNA quoted Nihalani a few days after the list went viral on the net.
Apparently, it was only after directors Karan Johar, Anurag Kashyap, Vishal Bharadwaj and Mukesh Bhatt met Rajyavardhan Rathore, minister of state for I&B, that the directive was rejected.
In other news, Shah Rukh Khan had an interesting take on the list. He reportedly said a 'generic rule' for everyone is difficult to follow adding that the censor board should consider expanding their categories than just sticking to U and U/A.