A new bunch of contestants have entered the "Big Brother" house, and bets have already been placed on who is most likely to win the show.
Kellie Maloney, a transgender boxing promoter, is said to be a favourite, and bookmaker William Hill told the Guardian that she has a 2/1 chance of winning the reality show.
Maloney, who withdrew from sports last year, used to go by the name Frank, and has handled the career of world heavyweight title holder Lennox Lewis. But even before she entered the house, Maloney has managed to ruffle some feathers after contestants came to know that she is one of the highest paid housemates.
"The housemates haven't even gone into the house yet and are rowing. The main spats are over money, after it was revealed Kellie is on £400,000," a source told The Sun on Monday, reported Mail Online.
"Stephanie [Pratt] had thought that her deal was the biggest and White Dee is now also questioning if she is being paid enough as she is a major draw."
Pratt is an American television personality known for her two separate reality series, "The Hills" and "Made in Chelsea".
Dee was one of the stars of Channel 4 documentary "Benefits Street", which highlighted the life of people on benefits.
Here is a list of the other contestants on the show.
David McIntosh – He is engaged to model and television personality Kelly Brook.
Claire King – She is an English actress who played Karen Betts in "Bad Girls".
Audley Harrison - A professional heavyweight boxer.
Ricci Guarnaccio – He became famous for being a reality star from Newcastle in "Geordie Shore".
George Gilbey - Star of "Gogglebox", Channel 4's observational documentary series.
Leslie Jordan - An American actor best who appeared in "Will & Grace".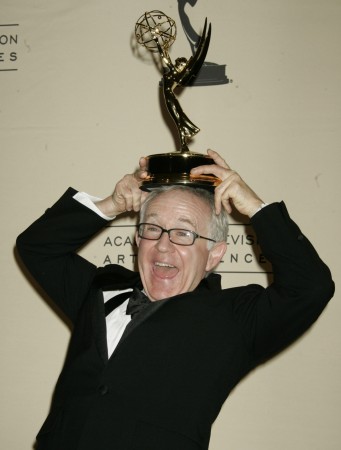 Edele Lynch - Singer of Irish girl group B*Witched.
Angelique 'Frenchy' Morgan – An exotic dancer from France who have made multiple appearances on reality television.
Gary Busey – Hollywood actor best known for his roles in "Lethal Weapon" and "Point Break".
James Jordan – He is a British ballroom dancer and choreographer.
Lauren Goodger - Goodger is no stranger to reality show. She has been a part of "Dancing on Ice," and is one of the original members of "The Only Way is Essex". She was the seventh housemate in, and said that she wants to change the way people see her.