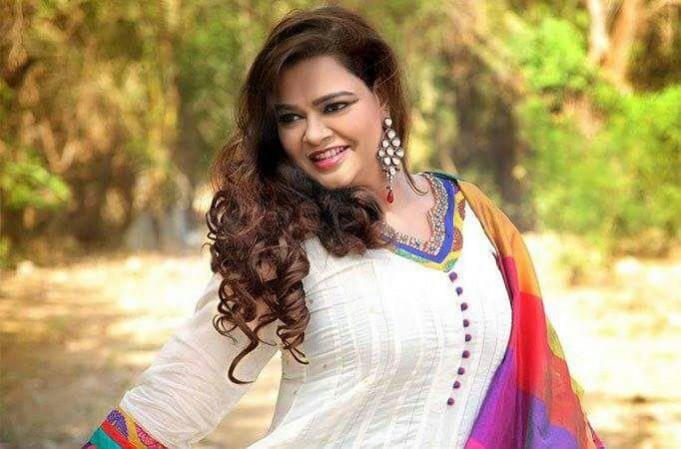 Actress Gulfam Khan, who is seen in Laado - Veerpur Ki Mardaani, said that India needs to be democratic in its true sense, and for that, people need to have a sense of togetherness.
"A nation that is by the people, of the people, for the people. We have proven that the government is by and of the people as we vote and elect representatives and hope, with the progress it is making, should soon be 'for the people' by putting out the fires of class differences, unemployment, farmer crisis and discord amongst communities. When we achieve that we would be a democratic republic in the true sense," Gulfam said in a statement.
She also felt dismayed at people throwing paper flags on the streets after the Republic Day celebrations are over.
"It's annoying to see how the national flags or symbols like the tricolor that are used on badges and caps are thrown on the streets the other day for people to step on them," she added.
Gulfam is known for popular television shows like Ishq Ka Rang Safed, Madhubala - Ek Ishq Ek Junoon and Diya Aur Baati Hum.