Chief Economic Advisor (CEA) Arvind Subramanian has called for a rate cut that would boost investments to achieve the potential growth rate of 7-8%.
Explaining the decline in inflation statistics, Subramanian stressed the need for the central bank to cut interest rates even before their next meeting scheduled for February 3, 2015.
RBI Governor Raghuram Rajan has repeatedly said that a rate cut would be in avail, if the fight against inflation continues to produce expected results.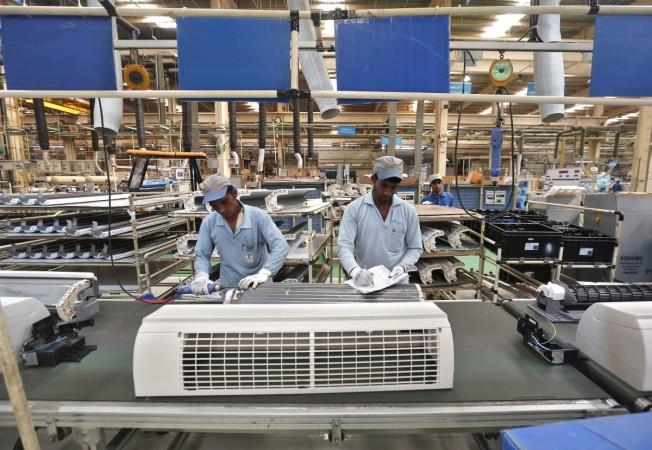 The CEA noted that the private sector is saddled with high debt and therefore it is imperative to public investment to help shore up business climate in India.
To keep inflation under control, the RBI has held rates at 8% since the year began. The wholesale price index declined to a five-and-a-half-year low of zero percentage a week ago.
The second-quarter GDP growth for Asia's third largest economy has slowed down to ₹14.39 lakh crore, or 5.3% year-on-year. The first-quarter witnessed 5.7%, signalling revival.
Subramanium added it would be a challenge to restrict the fiscal deficit to 4.1%. He hinted at an expenditure cut in the range of ₹60,000 to ₹80,000 crore to keep the deficit under control, reports Livemint.
The CEA expects India to post a growth rate of 5.5% in the current fiscal year, up from 4.7% last year, on the back of inflation control and better current account deficit management.