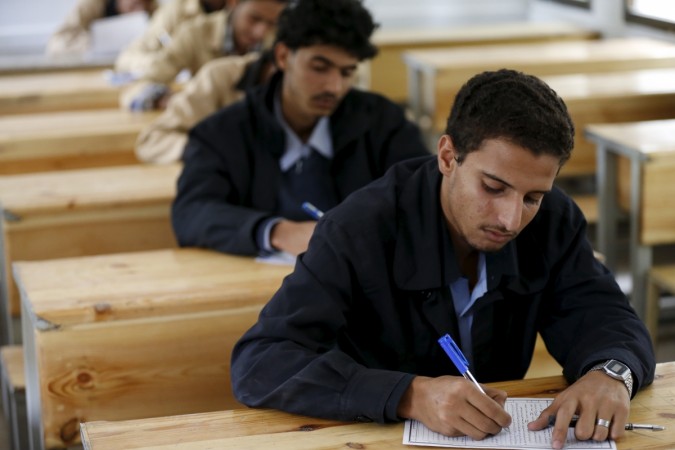 The Central Board of Secondary Education (CBSE) is expected to declare the UGC NET (National Eligibility Test) 2016 results this week. The board is yet to reveal the exact date, but reports have suggested that the results will be declared either on October 14 or 15.
The CBSE usually declares the UGC NET results a day before or on the same day of notification for the following year's NET exam is announced, but it was not the case this year as NET 2017 notification was given four days earlier than expected.
It was reported that over eight lakh candidates wrote CBSE UGC NET 2016 exams held on July 10 across the country, except Srinagar, where the test was conducted on July 28. The test was conducted in 84 subjects at 90 selected NET examination cities.
The results will be declared on CBSE official website.
The CBSE has announced that it would hold the NET 2017 on January 22 next year for determining the eligibility of Indian nationals for the eligibility for assistant professor or junior research fellowship (JRF) and eligibility for assistant professor both in universities and colleges. The application process for the said exam will begin on October 17 and the last date of submission of fee through online generated bank challan is November 17.
The CBSE UGC NET 2017 will be conducted in 84 subjects at 90 selected NET examination cities spread across the country.
The candidates who qualify for the award of JRF are eligible to pursue research and are also eligible for assistant professor. The universities and institutions may select the JRF awardees for research work in accordance with the procedure prescribed by them. However, those who qualify exclusively for assistant professor will not be considered for award of JRF.