The results of Class 12 Central Board of Secondary Education (CBSE) have been announced on Monday, 25 May. It was out on the official website of the board, along with a few other sites, at 12 pm.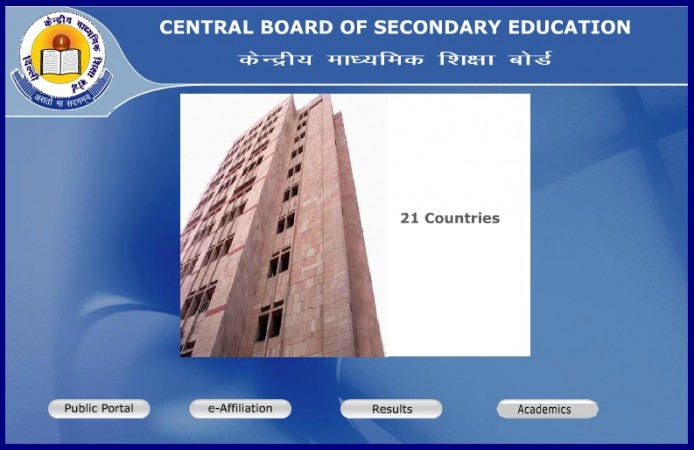 In 2015, 10,29,874 students had taken the exams. While 6,03,064 were boys, 4,26,810 were girls. The exams were held from 2 March to 20 April. The passing percentage in the year is 82 percent. Girls have outshone boys again wih 87.5 percent as against 77.7 percent of boys.
Delhi girl M Gayathri (New Green Field School) has topped exam by securing 496/500. Mythili Mishra (Noida), B Arun (Trivendram) and Saurabh Bhambri (Delhi) have shared the second place by scoring 495 marks.
Poonam Kumari from Mohindergarh (Haryana), Gurwinder Singh Saini from Jalandhar and N Nishok Kumar from Chennai have scored 494/500 marks and in the third position.
However, the overall percentage has come down this year as compared to previous year where the total passing percentage in 12th was 82.70. But
Region wise, Thiruvananthapuram has recorded the highest pass percentage with 95.41. Meanwhile, the board has announced that the counselling would commence between 25 May and 8 June.