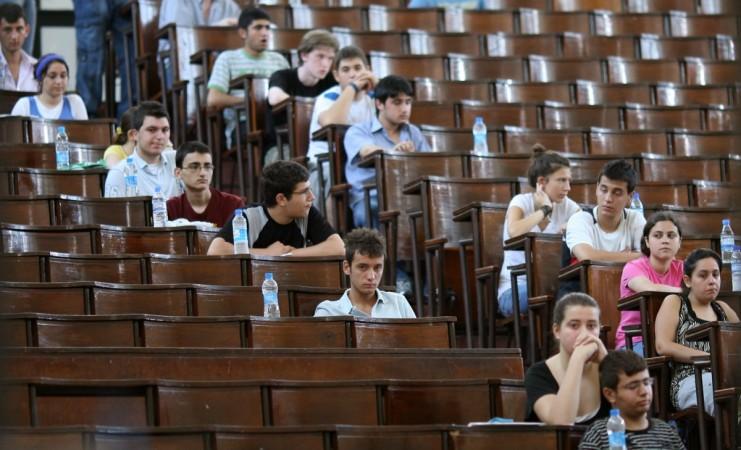 UPDATE
The Central Board of Secondary Education has withheld the results of class 12 board exams after the Delhi High Court ordered the board to retain the moderation policy. Under the policy, the board awards grace marks to students for difficult questions.
CBSE had earlier decided to scrap the moderation policy this year itself, a move that had not gone down well with the students as well as the parents. However, the court has now ordered CBSE to retain the system this year and calculate the marks of the students accordingly. With this, the CBSE class 12 results are likely to be further delayed.
Meanwhile, a source told PTI that moderation doesn't take too much time. "The board will study the court order in detail and consult the ministry to chalk out the future path. This, however, may not delay the results as moderation is not a very time-consuming task," a source told PTI.
ORIGINAL STORY
The Central Board of Secondary Education is likely to announce the results of its Class 12 board exams today, May 24. Class 10 results are expected to be announced about two days after the Class 12 results are declared.
The board wants to make sure that the results are on time so that students face no delay in admissions to various courses in college. While it was earlier said that the results would be out on May 25, it is now being reported that the board may declare the results today.
"The Class 12 exam results are likely to be declared by May 25. The CBSE is trying its best to ensure that students don't face any problems. Even if there is any delay due to unforeseen reasons, rest assured that the results won't be delayed beyond May 27," a senior official had told News Nation.
The Class 12 exams were held between March 9 and April 29. The exams had to be postponed by a week due to the Assembly election in five states.
Here's how you can check your results online:
Log on to the official website -- cbse.nic.in
Click on Class 12 results link
Enter your roll number and other required details
Click on submit and you will be able to check your results
You can also download it and take a printout of the same