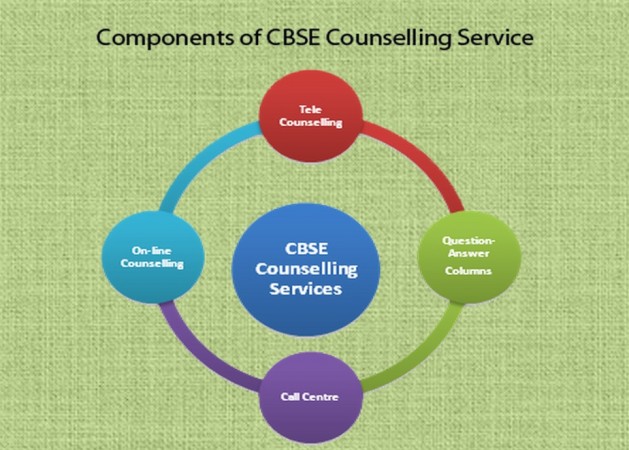 The Central Board of Secondary Education (CBSE) will start the post-result counselling session for students and parents from Monday to address general queries related to Class 10 and 12 results.
Free counselling will be provided from 8 am to 10 pm daily till 8 June. The CBSE will provide online and tele-counselling, apart from responses in national newspapers where students can fill up the 'Question Answer Columns'.
To reach counsellors on phone, students and parents from across the country can call on the toll free number – 1800 11 8004.
The students will be provided counselling in two ways.
"While the general queries are answered by the operators, students are connected to the principals or counsellors in case of exam related anxiety or stress," says the CBSE website.
For online counselling, students can send their queries to directoracad.cbse@nic.in and counseling.cecbse@gmail.com.
The Board has appointed 58 experts including principals, trained counsellors from CBSE-affiliated government and private schools, and few psychologists for tele-counselling. The experts are not from India and abroad, IANS reports.
"Out of these, 49 are from India and 9 counsellors from outside India including Nepal, Japan, Kingdom of Saudi Arabia (Dammam), Oman, UAE (Sharjah, Dubai, Ras Al Khaimah), and Kuwait are participating in this programme," a statement said.
While the tele-counselling is an 18-year-old initiative, CBSE has been arranging counselling facility for specially-abled children for the last six years now.
"The CBSE counselling is an outreach programme which is carefully designed keeping the heterogeneity of student's population and geographical spread. CBSE tele-counselling is largely offered by trained counsellors and principals from within CBSE affiliated schools located in India and outside India," the statement said.