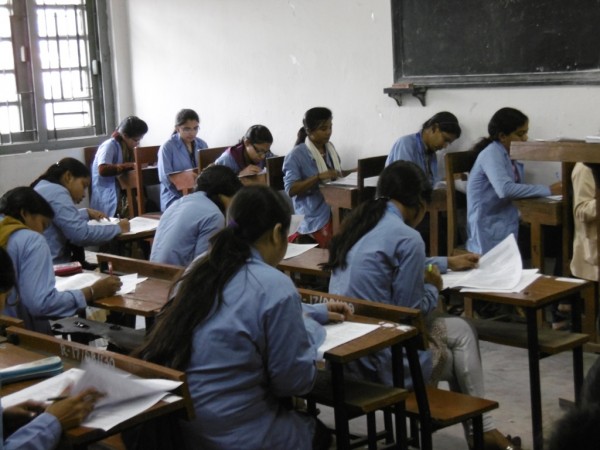 The Central Board of Secondary Education (CBSE) Class X board examinations could soon be reintroduced after rising concerns of students' academic standard being affected. The board examinations for Class X were scrapped in 2010 to reduce academic pressure on students.
The CBSE Class X board examination was eliminated from the academic system six years ago and was replaced by the Continuous and Comprehensive Evaluation (CCE). The CCE system provides a less-stressful method of tests and grading to reduce academic pressure on students.
Reports state that the Central Advisory Board of Education (CABE) headed by the Union HRD Minister Prakash Javadekar will take a decision on Oct. 25, whether to reintroduce the board examinations for Class X or not.
"There have been representations from academicians as well as organisations of parents saying that scrapping the exam and with the no-detention policy being in place, the academic standards are being affected," a senior HRD Ministry official said.
"Also, it is being observed that students are unable to take the pressure of appearing directly for Class XII boards which are an important deciding factor for the career they choose," the official added.
The official also said that it has not been decided yet as to when the board examinations will be reintroduced in the system, although 2018 is being considered as an approachable target for the officials.
Reports state that during the CABE meeting, there could also be discussions on bringing amendments into the no-detention policy. The no-detention policy under the RTE Act prescribes that the students will be automatically promoted to the next class until standard X. During the meeting, the officials will reportedly discuss the amendment of reducing the policy till Class V.
If the proposed changes in regard to no-detention policy are made, then the states could get a chance to come up with mechanisms for re-tests from Class VI to VIII.