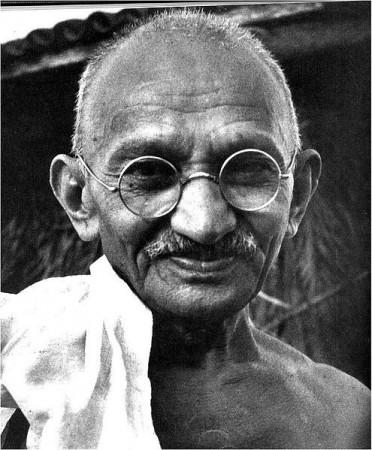 Instead of working as a hatchet in the hands of Indian government, the Central Bureau of Investigation (CBI) should function independently like the country's three forces - Army, Air Force and the Navy, said former West Bengal governor Gopalkrishna Gandhi on 15 April 2014.
He stressed the need of the Indian investigating agency to be brought under the Lok Pal's purview to work autonomously. Gandhi was speaking at an annual lecture of CBI, titled: 'Eclipse at noon: Shadows over India's conscience,' in Delhi.
Gandhi described CBI as the Department of Dirty Tricks (DDT) and added that every government, irrespective of the political parties that came to power, has utilized it (CBI) like a hatchet. He said: "No political party is a saint in this matter. But the CBI cannot afford to be complicit in this capriciousness. It must resist the unethical overtures," The Times of India quoted him.
The 66-year-old Chairman of Indian Institute of Advanced Studies (IIAS), advised the CBI's top brass at the programme not to get appeased by the government's in-service lollipops or post-increment cookies. He also condemned the government's alleged move to take CBI out of RTI's (Right to Information Act) purview. The premier probe agency should not be under the powers of government, he added.
"I would like the CBI not to be under the government for then it would have no autonomy, but I would like it to be accountable to the Republic.. I would like the CBI to be under the Lok Pal, just as the Army is under the defence minister.. the Director of the CBI, like an Army or Air Force or Navy Chief, should be totally independent professionally, but not a loose cannon," Gandhi said.
He also slammed the monopoly of Reliance Industries in India. He called the company as a 'parallel state,' for its brazen use of power over India's natural resources, financial resources, professional resources and even the human resources.
Gopalkrishna Gandhi is the grandson of Mahatma Gandhi and son of Devadas Gandhi and Lakshmi Gandhi, daughter of C Rajagopalachari or Rajaji.
Rajmohan Gandhi, who has joined Arvind Kejriwal-led Aam Aadmi Party (AAP), is his elder brother.
(Ed: AJ)