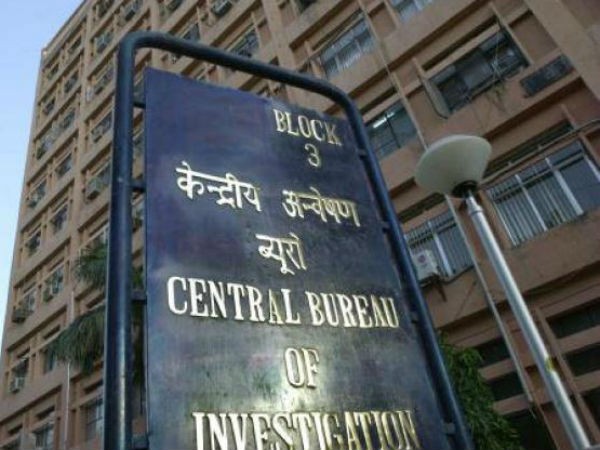 The Narendra Modi government is expected to name new heads for security and intelligence agencies Central Bureau of Investigation (CBI), Intelligence Bureau (IB), and Research and Analysis Wing (RAW) as all the three chiefs are expected to retire by December end.
The first to retire will be CBI chief on December 2, whereas IB and RAW chiefs will be there until 2016 end, CNN-News18 reported.
CBI is always accused by the opposition political parties of being a tool to unleash political witch hunt, hence any decision on the next chief would come under immense scrutiny.
The government is said to be going through a list of 44 IPS officers from IPS batches between 1979 and 1982 with CBI or vigilance experience.
One of the top contenders for this post is said to be CBI Special Director RK Dutta (1981 Karnataka cadre), a person known for merit. He had handled 2G and coal block allotment cases.
Other people who are also contenders for the post include Delhi Police Commissioner Alok Verma (1979 batch AGMUT cadre) and Archana Ramachandran, the 1980-batch Tamil Nadu cadre IPS officer.
Verma has no experience of working in CBI, but Ramachandran has. The report also notes two other names doing the rounds: KC Chaudhary, Director General of Indo-Tibetan Border Police (1979 Bihar cadre) and Satish Mathur, DGP Maharashtra (1981 batch Maharashtra).
There might be some serious consultations by the government for naming IB and RAW chiefs, giving the recent tensions with Pakistan and rising terror attacks against India.
Though there are less choices for heads of IB and RAW, Rajiv Jain (1980 batch Jharkhand cadre), who is the second in IB is said to be leading contender. Anil Dhasmana (1980 batch, Madhya Pradesh cadre) is said to be the frontrunner for the RAW post.