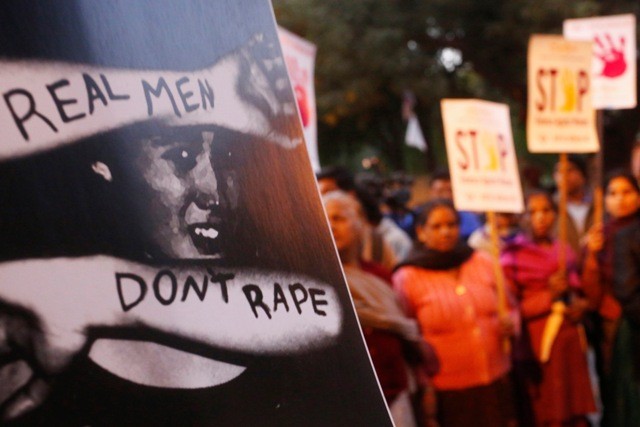 The Central Bureau of Investigation (CBI) will now probe the Bulandshahr gang-rape case, the Allahabad High Court ordered on Friday. A minor girl and her mother of a family based in Noida were gang-raped by a group of criminals who stopped their car on the NH-91 Delhi-Kanpur Highway and dragged them out of the vehicle on July 29.
The Uttar Pradesh (UP) Police had arrested the main accused Salim Bawaria and two others in connection with the case on Monday. They had been under the surveillance of the police for five months for their alleged involvement in other crimes. Six people have been arrested so far.
The accused had reportedly planned the crime well in advance and also visited the crime scene. They used Kithore in Meerut district as their base and sought help from a local, identified as Rayeesuddin, the police said.
A division bench of Chief Justice Dilip B Bhosale and Justice Yashwant Varma of the Allahabad High Court had asked the Uttar Pradesh government if it wants to transfer the case to the CBI and sought a reply by Aug. 10, along with a report on the status of the investigation so far.
UP Chief Minister Akhilesh Yadav had also announced a compensation of Rs. 3 lakh and a flat each for the two victims on Aug. 5.
The family of the victims had threatened to commit suicide if the accused weren't punished within three months.
"We were looted, beaten up and we all know what they did to my daughter...I want my wife and daughter to punish them. If they are not punished within three months, then all three of us will commit suicide... "There were seven-eight men. They tied our hands and feet and beat us. They kept beating us even when we begged for water or we made any movement," the 14-year-old victim's father, who works as a cab driver, told reporters adding that they did not get any assistance from the police when they dialled the control room number 100.
The state government had also suspended five police officers for negligence of duty after it faced criticism from the Opposition.