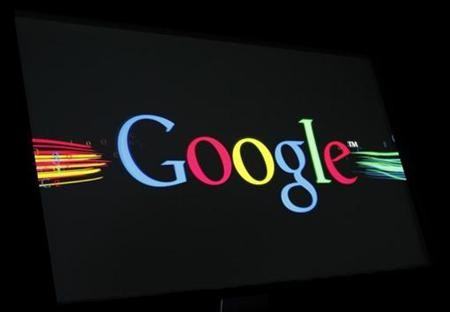 The investigation into the mapping competition conducted by search giant Google which is said to have violated Indian mapping laws is likely to be handed over to the Central Bureau of Investigation (CBI).
According to various reports, Delhi police who is currently probing the case has written to the Ministry of Home Affairs (MHA) for a transfer of the case citing that the CBI being a federal investigating agency would be able to conduct the investigation more effectively as the case involves other places outside Delhi.
Bharatiya Janata Party (BJP) MP Tarun Vijay on Saturday alleged that Google has made some of the places public which are otherwise kept under high secrecy. He said that the issue will be raised in Parliament next week.
"I have already given a call attention notice in Parliament in this regard and hope [the] government will come out with a statement on this issue that has made the Indian defence and other strategic establishments vulnerable," he said as quoted by The Hindu.
Google, between 12 February and 25 March, had conducted the 'Mapathon 2013', a mapping competition wherein participants are asked to update information of their neighbourhoods through the Google Map Maker. The competition was aimed at improving Google's India maps and to provide more local details to users in the country. But the internet giant landed in trouble after the Survey of India alleged that the contest has violated rules and jeopardised national security.
"Mapathon 2013 activity is likely to jeopardise national security interest and violates the National Map Policy. Citizens of the country, who are ignorant of the legal consequences, are likely to violate the law of the land," stated the complaint filed by the Survey of India in March.