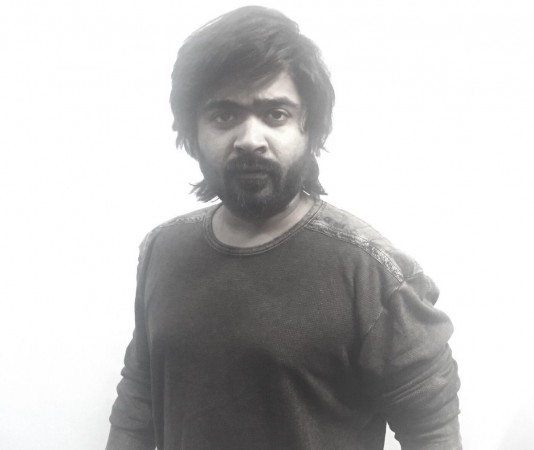 Silambarasan has clarified that he has not made any statement on the Cauvery water dispute involving Karnataka and Tamil Nadu. Currently, the actor is busy shooting a song in Thailand for his forthcoming Tamil movie "Achcham Yenbadhu Madamaiyada."
In a press release, Simbu said, "I was informed by well wishers, as well as my father, about my 'apparent' comment on the sensitive Cauvery issue. As a responsible citizen, I'm aware of my role and clearly understand my limits too. I have not made or given any statement on this issue"
The 33-year-old highlighted that it an issue between two states, and not a platform for artistes to engage in propaganda or take lightly. "The elected leaders of both states with the support of the judiciary will provide us a solution. The best we can do is to pray for a good monsoon that can provide prosperity and peace to both the states," Simbu added.
The actor also says that the issue should not jeopardise the relationship between the people of Tamil Nadu and Karnataka. "I hope we are able to overcome this crisis soon.‎ I reiterate that I will be the last person to garner publicity by issuing political statements that could endanger the peace of both these states," he concluded.
Earlier, the social media was abuzz with news that Simbu doesn't want his films to be released in Karnataka as a protest against Karnataka's stand on releasing Cauvery water to Tamil Nadu.
Simbu is currently shooting "Thalli Pogathey" song in Thailand.