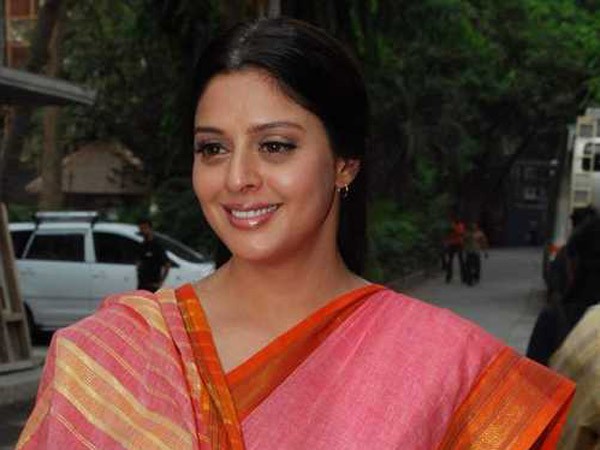 Actress-turned-politician Nagma has requested the people of Tamil Nadu to remember the helping hand given by Karnataka when Chennai and a few other places were affected by floods in 2015.
At a press meet, Nagma stated that Tamil Nadu received a lot of help from Karnataka and especially from the people of Bengaluru. She also pointed out that her party will treat both the states equally.
"For the Congress, Karnataka, Kerala, Tamil Nadu are treated equally. Congress is impartial. The water dispute is a complex issue," The News Minute quoted the actress as saying at the press meet.
Nagma took potshots at the Prime Minister as she said that people took of stock of situations from the air when Chennai was badly affected by the unprecedented floods last year. But her party General Secretary Rahul Gandhi was on the ground to assess the situation.
The Supreme Court directed the Karnataka government to release 15,000 cusecs of Cauvery water per day to Tamil Nadu for 10 days recently. This has lead to massive protests by pro-Kannada groups and farmers in Karnataka. They have given a call for bandh on Friday, Sept.9.
However, Karnataka released water from the Cauvery river to Tamil Nadu amid massive protests against the Supreme Court order. "With a heavy heart we are releasing additional water in deference to the SC direction. I appeal to farmers to be calm and restrained," Chief Minister Siddaramaiah tweeted.
The Karnataka government is also planning to approach the Cauvery Supervisory Committee to explain the present situation and also file a petition for a modification in the order. Siddaramaiah further tweeted: "We will apprise the supervisory committee and the Supreme Court of the distress on the ground."