In yet another incident that shows how unaware parents are about what their children are up to, a 12-year-old pillion rider was crushed under a lorry after another minor who was riding the two-wheeler lost control of the two-wheeler and fell down in the middle of a road in Hyderabad.
The two boys were travelling from Kishan Bagh to Attapur.
The accident took place at 11:37 am on Sunday and was caught on a CCTV camera. In the video, a speeding lorry on a busy road in Bahadurpura area is seen crashing into the two-wheeler being ridden by the 14-year-old boy.
By the time lorry came to a halt, the pillion rider's head came under its rear wheel leaving him dead on the spot.
Police nabbed the lorry driver and began the probe.
The tragic incident also raises the question how easily minors could get their hands on a two-wheeler.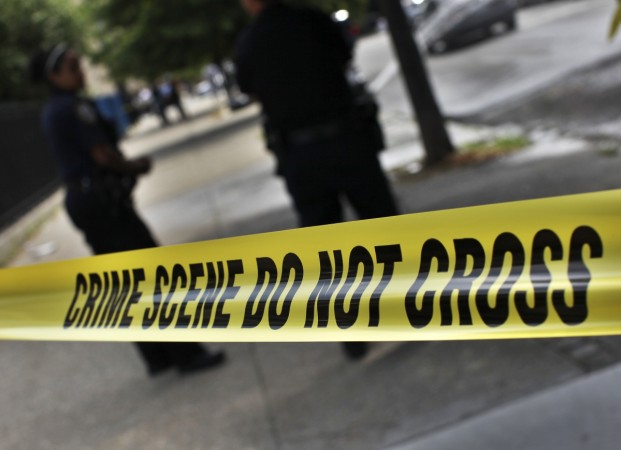 When International Business Times, India contacted the Bahadurpura police, the head constable Abdul Khalid said they are not going to take any immediate legal steps against either the boy or his family. Khalid said the police will investigate the matter and take appropriate action in suitable time.
However, this is not the first incident where minors got involved in accidents.
On January 30, a 16-year-old boy who was driving his father's car allegedly mowed down a 25-year-old cook in northwest Delhi's Prashant Vihar. The boy had taken his father's car. Though it is not known as to whether the father was aware of it, the police booked him under relevant sections of the Motor Vehicles Act for allowing his minor son to drive a vehicle.
Here's the video of the accident in Hyderabad:
12 year old pillion rider's head crushed by lorry in KishanBagh, Old City #Hyderabad yesterday, while 14 year old minor driving scooty n lorry driver driving at high speed. Police arrested lorry driver but the question is how the parents allowed uder-age son to drive two wheeler? pic.twitter.com/2RIE0YDTf6

— Nellutla Kavitha (@iamKavithaRao) February 5, 2018