Cybersecurity is one of the most serious problems businesses and individuals have been facing over the past few years. Despite all the precautionary measures, hackers and cybercriminals used to intrude even the most protected system, causing losses including monetary ones.
And now, a report on cyber security has warned that the world is going to witness an unprecedented cyber catastrophe in the next two years.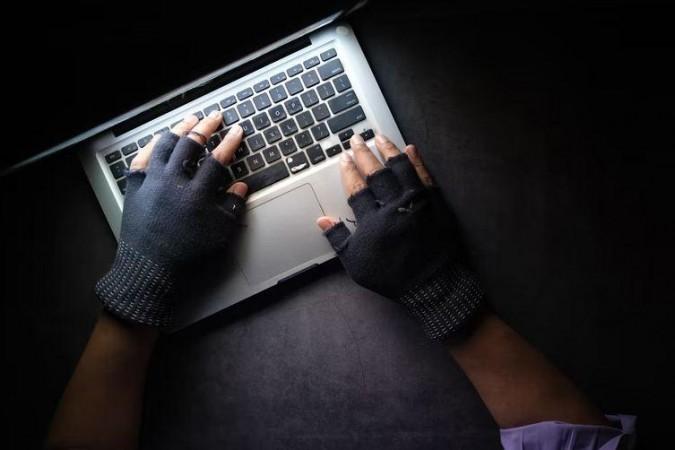 The World Economic Forum (WEF) Global Security Outlook Report 2023 has predicted that a "catastrophic cyber event" will hit the world in the near future, and it will be very different from the ones the world has witnessed before.
WEF managing director Jeremy Jurgens, during a presentation, said that the ongoing geopolitical tensions have accelerated the possibility of such a catastrophe happening in the next two years.
Jurgens added that the prediction comes from 93 per cent of cyber leaders, and 86 per cent of cyber business leaders.
Jürgen Stock, secretary general of Interpol said that urgent global response and enhanced cooperation and coordination between nations are required to combat cyber threats.
Albania is one of those countries that faced massive cyber attacks in recent years. Edi Rama, Albania's prime minister, said that if cybercrime was a state, it would be the third largest global economy after the US and China.
According to Rama, the cybercrime industry stood at $3 trillion in 2015 and is expected to grow to $10.5 trillion in 2025.
He also compared the predicted cyber catastrophe to a virus and added that it may turn out to be an apocalypse.
"Let's imagine an exponential multitude of viruses that mutate everyday exponentially while not threatening our body, but the bodies we live in, our organisations, our countries, our system, then, you know, it could be just apocalypse. It's about viruses that can not only block our way of living, but can control it and deviate it," said the Albanian prime minister.