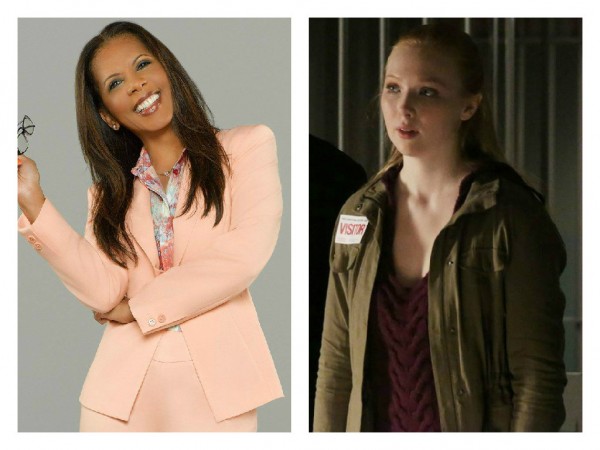 Actress Penny Johnson Jerald's exit from the ABC crime drama "Castle" is likely to be the beginning of several creative members who will be replaced by new showrunners Alexi Hawley and Terence Paul Winter.
The news about not featuring Captain Victoria Gates for season 8 came as a shock to many cast members as well as fans.
Immediately after ABC confirmed the 54-year-old actress will not be returning in season 8 of "Castle", Jerald shared her feelings on Twitter.
"To my Castle fans around the world, as of late yesterday I am surprised and saddened to learn that I will no longer be a part of the Castle family. Thank you all for your support and love. Hugs from PJJ," she wrote.
Meanwhile, actor Jon Huertas, who plays Detective Javier "Javi"/"Espo" Esposito in the crime series, replied to the tweet. "I'm also surprised & sad... You will always be part of the family! C u soon! Luv, Jon."
In the meantime, several speculations have suggested that Jerald's exit could be the beginning of a creative change by the new showrunners. "Jerald's exit is one of several creative tweaks that Castle will be making for Season 8, under new co-showrunners Terence Paul Winter and Alexi Hawley," said TV Line.
Earlier, several rumours were doing the rounds that Molly Quinn, who plays Alexis Castle, may not be included in the upcoming season as the character did not have a major role to play in season 7.
But since she is an important person in Richard Castle's (Nathan Fillion) life, it can be assumed that the celeb will join Stana Katic, Seamus Dever and team in season 8.