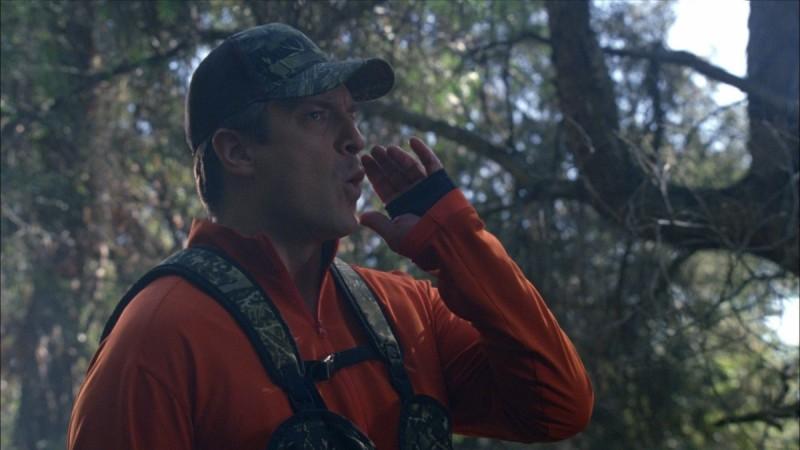 "Castle" fans are eager to know the mystery behind Richard Castle's (Nathan Fillion) disappearance, but since the series is on a break, they will have to wait until 20 April for a new episode of season 7 on ABC.
When the series returns with episode 20 titled "Sleeper" on Monday, 20 April, at 10 pm, it might take viewers through some interesting sequences in former mystery novelist's life.
The trailers of upcoming sequel indicate that Kate Beckett (Stana Katic) will try hard to find out what really happened to her love during the time of his disappearance.
The 20-second-long clip begins with a flash back of the day Fillion's character was found adrift by the coastguard. "Last Year Richard Castle disappeared. Its time to find out what really happened," states the voice over in sneak peek video.
When Katic's character tells the former mystery novelist that he was missing for two months, he finds it difficult to recollect his memory. But he will try hard to find out the real reason behind his disappearance, as he says, "Not a day goes by that I don't wonder where I was or what I did."
So it will be interesting to watch how the protagonist tries to solve the mystery and tells his loved ones about those two months in life. However, ABC has not yet released the official synopsis of episode 20 and "Castle" fans will have to wait until 20 April to know more about Richard's disappearance mystery.