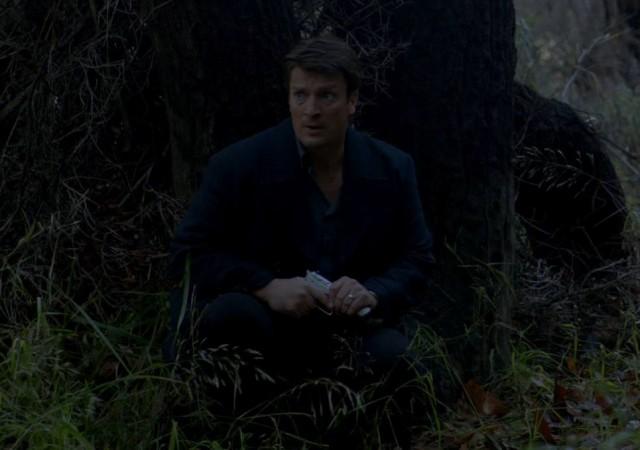 "Castle" fans love to watch the onscreen chemistry between Richard Castle (Nathan Fillion) and Kate Beckett (Stana Katic) but since the series is on a break, they will have to wait until 16 March for a new episode of season 7 on ABC.
When the crime drama returns with episode 17 titled "Hong Kong Hustle", the storyline will stun viewers with some interesting sequences.
The trailer of the upcoming episode indicates that Richard's new partner from Hong Kong will bring in some bad luck for him. The 20-second-long clip begins with the introduction of new cast member, who is brave, beautiful and intelligent.
When Beckett describes the Hong Kong lady as gorgeous, her husband agrees with her and jealously starts mounding on her face. So the detective may have to pay for his careless reply in the upcoming episode of "Castle" season 7 titled "Hong Kong Hustle".
However, executive producer David Amann teased that the jealously might come as a boon for Richard, as his wife could think about taking the next step in their relationship.
"She's been driven for the better part of her adult life by the death of her mother, which is now resolved. Her relationship with Castle is settled, so she's at a place now where she really needs to be thinking about, 'What does she want that future to be?' It seems like children are going to naturally be a part of that discussion," he told TV Guide.
ABC will air "Castle" season 7 episode 17 titled "Hong Kong Hustle" on Monday, 16 March, at 10pm.
Watch the trailer of "Hong Kong Hustle" below: