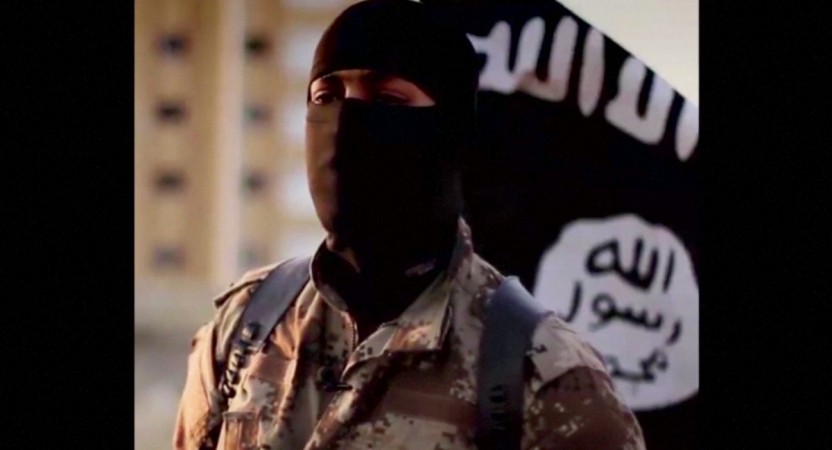 The Scotland Yard has busted an Isis jihadi gang of fanatics – part of the 'cash-for-jihad' scam, who were stealing money from UK pensioners to send it to Syria to help the militants buy weapons and combat gear.
Reports have emerged that the Isis fanatics would pose as policemen and make unsolicited calls to their victims, claiming their bank accounts have been 'compromised.' They would then assist these elderly in transferring their life savings to a 'safe account.' In reality, the 'safe account' would belong to the fanatics, who would then use the money to buy weapons.
Dubbed as 'cash for jihad' scam by the Scotland Yard, investigators believe there might be more such Isis jihadi operatives in the UK luring such gullible pensioners.
A Daily Mail report noted that the fanatics have cheated at least three elderly pensioners. While one pensioner lost £150,000, the other two lost £130,000.
The Scotland Yard confirmed that counter-terrorism officers have arrested two men – aged 29 and 37 – in west London, and a 23-year-old man in east London, on suspicion of fraud and money laundering.
"Officers are investigating a large-scale fraud linked to UK extremists travelling to Syria," a Scotland Yard spokesman said.
The Scotland Yard also released a statement warning the public to be alert against such unsolicited calls.
"Members of the public are strongly advised, if you receive a call like this from someone claiming to be a police officer, [to] hang up the phone," the statement read.
"Wait at least five minutes to make sure the phone line has cleared, or use another phone line, before ringing the phone number on your bank card," it added.