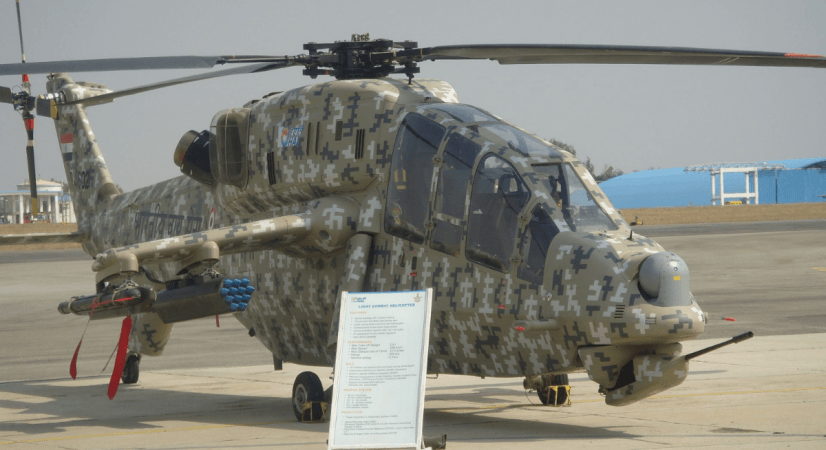 Hindustan Aeronautics Ltd (HAL) is facing a severe liquidity crunch as the company's cash in hand has sunk to just Rs 1,000-odd crore as of the end of October this year. Delays in the disbursement of budgetary allocation is a major reason why the government-owned HAL is struggling to maintain its cash levels.
The central government has allocated Rs.10,000 crore for the financial year 2018-19 but of the total amount, the finance ministry has only disbursed the 40 percent till the end of October. As of March 31, 2018, the company's cash and cash equivalents stood at around Rs 6,524.20 crore, having fallen from Rs 11,116.84 crore in the previous fiscal year. This figure has been in contrast with the cash levels of Rs 17,671.40 crore at the end of the financial year 2014-15.
The other reason for the significant reduction in HAL's liquidity is due to two share buybacks it carried out in recent times, once in 2015-16 of Rs 4,284 crore, and another of Rs 921 crore in last month of 2017.
Notably, the current level of cash is not enough to meet the compensation of its 29,035-strong man-power for three months. According to the latest annual report of the company, the annual salaries of its employees stood at Rs. 4,300 crore, which meant it has to set aside Rs 358 crore every month for its workforce. If the disbursal of budgetary allocation is further delayed the company will be forced to raise the money through loans even for its daily expense.
Apart from the delayed disbursal of the funds, HAL is also witnessing lack of orders in the recent times. Rafale deal with the French government was seen as a game changer, as HAL was initially seen as the offset partner but Anil Ambani led Reliance aviation was chosen over HAL.