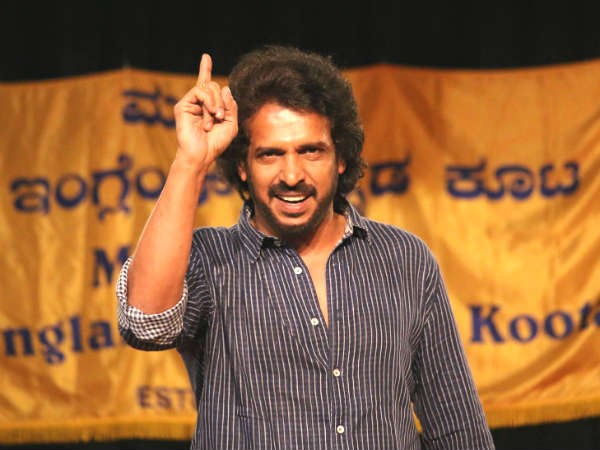 Days after Upendra announced the formation of his political party, a case has been filed against the actor for a comment during his hour-long interaction with the media recently.
Nagesh, general secretary of the Janata Dal-United's city wing, has filed a complaint against Upendra with the Seshadripuram police in Bengaluru for suggesting that voters accept money if it is offered during the elections. The complainant has requested the cops to take a strict action against the Kannada actor.
During the interaction with the media where his fans and public also took part, Upendra was asked his views on politicians wooing voters by offering money for which the actor, on a lighter note, stated that he wants the people to receive it.
According to the complainant, Upendra is encouraging an illegal practice, which is a crime. Nagesh has submitted the video clip of the event as evidence in his complaint. The case has been transferred to the High Grounds police.
Upendra announced the formation of his party - the Karnataka Pragnyavantha Janata Paksha - recently. Listing out its objectives, the actor claimed that he wants to focus on good education, health and infrastructure for citizens.
According to Upendra, his ambition was to serve people took even before he entered the film industry. He wants to the change the existing political system with 'Prajakeeya' which sincerely aims to create public servants rather than leaders who take citizens for granted.
At this stage, Upendra has 50-60 candidates to contest the Karnataka assembly polls and if he finds the right people he will field candidates in all 224 constituencies.