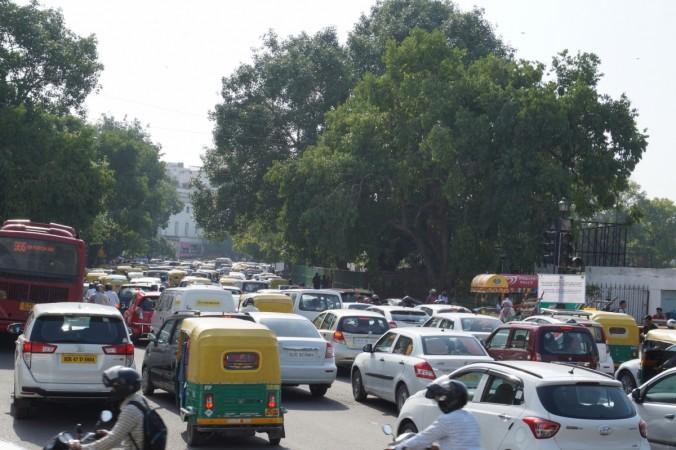 Cars and utility vehicle are bound to witness a rise in prices over the course of next year as they introduce BS VI-compliant engines. Four-wheelers are expected to register a hike of 10-25 per cent.
Due to the higher cost of up gradation, the hike will be steeper in diesel cars. According to Financial Express, the cost of diesel cars could be higher by anywhere between Rs 1 lakh and Rs 2.5 lakh, depending upon the capacity of the engine.
For petrol cars, a customer will have to pay around Rs 25,000-60,000 more if the initial estimates are to be believed.
The Narendra Modi government in October 2016 had decided to skip one stage and migrate to BS-VI directly from BS-IV from April 2020 to fight the growing pollution. The deadline for it in Delhi was brought forward to 2018 due to higher level of pollution i.e. thick toxic smog faced in the winter season.
It was part of concerted efforts of the government to reduce vehicular emissions and improve fuel efficiency with an aim to reduce carbon footprints and keep the environment healthy.
Mahindra and Mahindra's Managing Director Pawan Goenka said that transition from BS IV to BS VI would result in a price hike of around 10 per cent. "Accordingly, a car priced at Rs 10,00,000 will see an increase of Rs 1 lakh," Goenka added.
As per the regulatory changes, all the cars must be BS VI complied with all the engines overhauled. However, Rajesh Goel, senior VP & director, sales and marketing, Honda Cars India, believes that the prices rise would be significantly higher for the BS VI complied vehicles.
"Since there would be a complete technological transformation, prices are bound to increase significantly," Goel said.
On a base price of around Rs 6 lakh, the smaller diesel car could witness an increase in prices as high as Rs 50,000-1,50,000 which could eventually hamper the sales.
Currently, about 1.8 million small cars are sold in a yearly. The auto sector is witnessing a slowdown in recent times due to the Insurance verdict was given by the Supreme court.