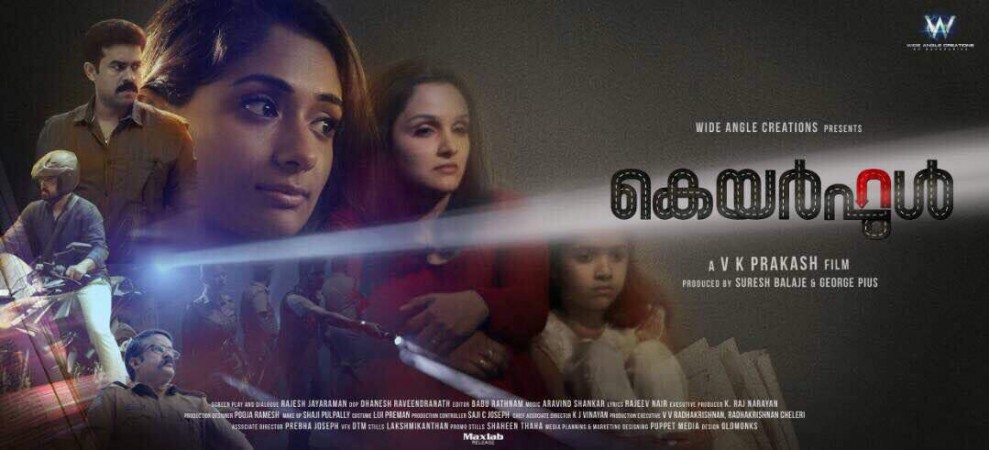 Malayalam movie Careful, directed by VK Prakash, is one of the hyped movies in recent times, though it doesn't have a star cast to boast of. And now, the movie is all set to hit the theatres in Kerala and Bengaluru on Friday, May 26.
What factors make Careful a must-watch?
Good words by celebs
The positive words on Careful by director Priyadarshan, superstar Mohanlal and a few others have already raised the expectations of the audience. "I watched the movie Careful. Most often we hear that a director should convey a social message, but a majority of the films fail to do justice due to lack of entertainment factor," Priyadarshan was heard saying in a video shared by the team of Careful.
"Now, that is the best part of Careful, it has got a very powerful message and at the same time, it is a wonderful entertainer," he added.
Mohanlal had also asked his fans to watch Careful as it gives a socially relevant message to people on road safety so that they do not become the reason for someone else's loss.
VKP movie
VK Prakash's movies always have a different tone, sometimes it works, and otherwise just the opposite. Though his career graph is not always steady, there are many good movies to his credit that prove him to be a talented filmmaker. And we expect Careful to do wonders, as the trailer of the movie looks interesting and thrilling.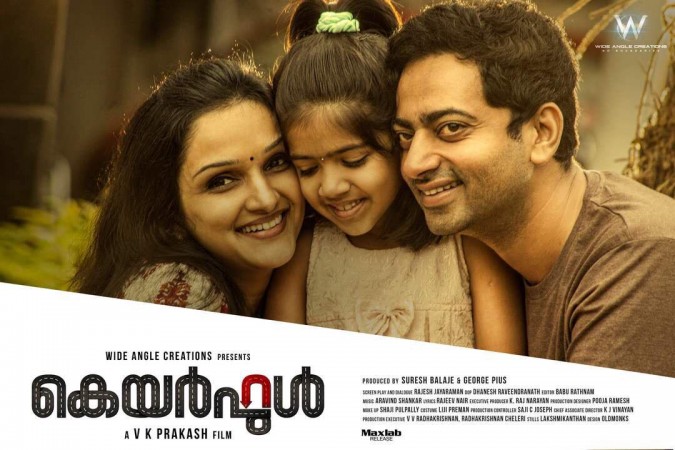 Comeback of Jomol, Sreeja
With Careful, actresses Jomol (Gouri Pillai) and Sreeja are making their comeback to the acting field, and that proves that there would be something special about the film due to which they couldn't reject VKP's offer.
Ensemble cast
Careful has an ensemble cast including Sandhya Raju, Vijay Babu, Parvathy Nambiar, Saiju Govinda Kurup, Jomol, Sreeja, Ashokan, Aju Varghese, Jose Prakash, Sreejith Ravi and Vineeth Kumar in significant roles. The trailer hints that Sandhya's character, a journalist by profession, works on a crime case for an article.
-