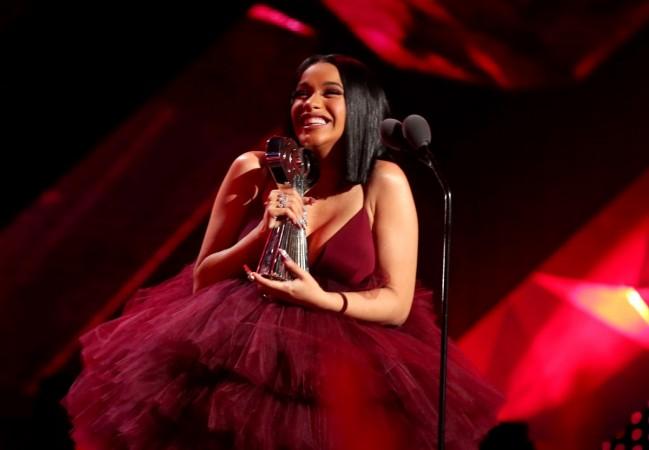 Famous singer Cardi B has been charged with assault after turning herself into New York City police. There were previous allegations that the star was reportedly involved in a strip club fight in which two employees were hurt. The acclaimed musician later turned herself in the 109th Precinct in Queens earlier on Monday
Belcalis Marlenis Almánzar, who goes by the name Cardi B, was charged with two misdemeanours counts of reckless endangerment and one misdemeanour count of assault.
According to CNN, the singer was "throwing chairs, bottles, and hookahs [smoking pipes]" at the Angels Strip Club in Flushing, New York, on August 29. During the brawl, two bartenders were reportedly assaulted.
Cardi B's attorney Jeff Kern said that they are aware of no such evidence that the singer caused anybody any harm on the said night. "We expect that the matter is going to be resolved expeditiously."
On contrary to this, the bartenders' attorney, Joe Tacopina released following statement to CNN:
"Cardi B ordered and committed violent assaults against my clients, and is being called to justice for her crimes. Apparently, she thinks her celebrity status puts her above the law since she has bragged to multiple people and on social media that she orchestrated these vicious attacks," Tacopina said. "But reality is setting in, as justice does not care whether her name is Cardi B or Carly B, and she will now answer for her crimes."
Cardi B's latest controversy has surfaced after she was involved in a feud with Nicki Minaj at a party during New York Fashion Week 2018. The video footage showed Cardi B lunging towards the singer and then being restrained. At that time, the hotel security was called in but no arrests were made.
The 'Girls Like You' singer later stated that the reason behind the spark was some comments made on her about her parenting.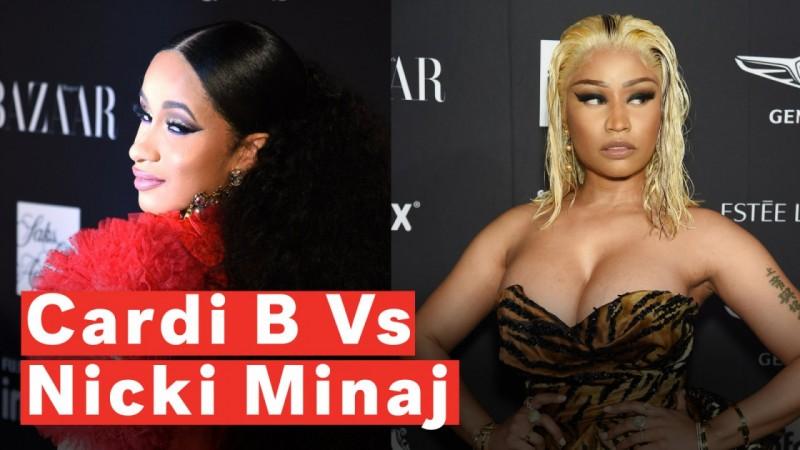 Following her incident, Minaj replied to Cardi B's action. On her Beats 1's Queen Radio, Minaj said: "Get this woman some f***ing help. This woman's at the highest point in her career and she's throwing shoes?"
As per reports, Cardi B was not arrested today but only a mugshot was taken and a court summons was issued. She will be due in the court to answer the charges on October 29.