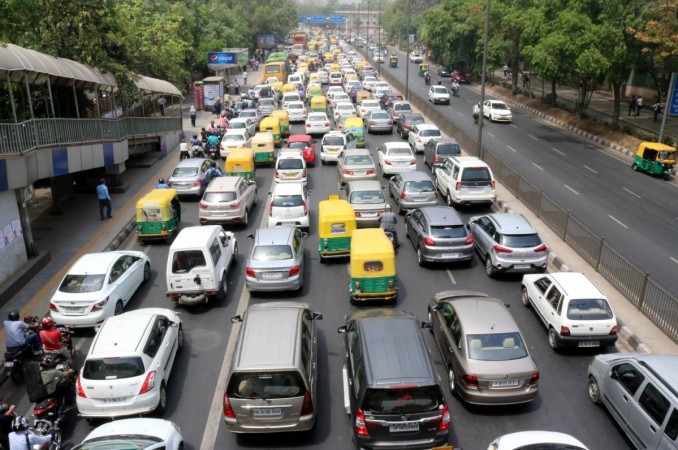 Automobile companies commenced financial year 2016-17 on a positive note, with car sales surging 17.36 percent for April, though other segments such as two-wheelers and commercial vehicles (CVs) disappointed. Overall automobile sales rose 6.82 percent.
Data released by industry body Society of Indian Automobile Manufacturers (Siam) on Tuesday showed that 1,90,788 passenger cars were sold last month as against 1,62,566 units sold in April last year.
Two wheeler sales were up 7.34 percent at 16,74,796 units in April this year in comparison to 15,60,308 units sold last April.
On the other hand, volume sales for three-wheelers and CVs remained weak, falling 18.05 percent and 22.93 percent, respectively, on a year-on-year basis.
Overall automobile sales stood at 20,30,476 units last month.
The BSE Auto Index closed flat, mirroring the Sensex that ended just 7 points higher at 29,933. Hero Motocorp was the top Sensex loser, ending 3.07 percent lower at Rs 3,289.
Major listed automobile companies of India include Maruti Suzuki, Tata Motors, TVS Motor, Bajaj Auto, Mahindra and Eicher Motors.