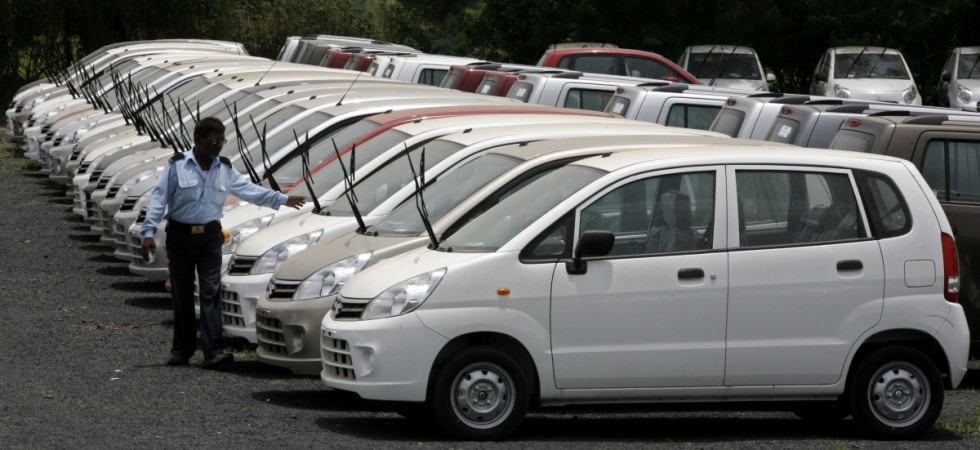 Automakers Maruti Suzuki and Hyundai Motor India recorded positive sales in the last month of the year 2017.
Maruti Suzuki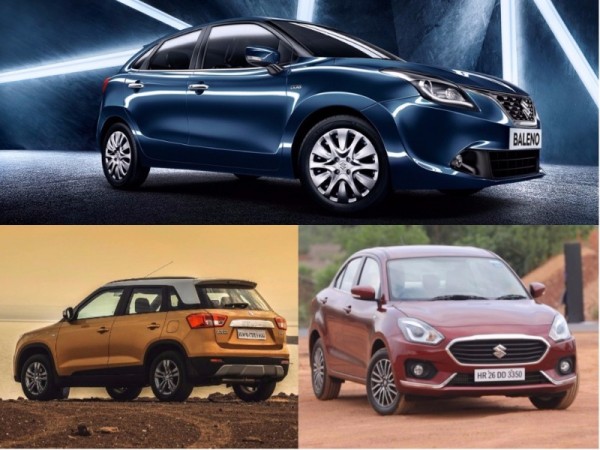 Maruti Suzuki, the country's largest carmaker, ended the year 2017 with 10.3 percent growth in its sales in December. The company sold a total of 1,30,066 units in December 2017, growing 10.3 percent over the same period of last fiscal. This includes 1,19,286 units in the domestic market and 10,780 units of exports. The company had sold a total of 1,17,908 units in December 2016.
Also read: Maruti Suzuki to end 2017 on a high, set to drive beyond 50% market share
Hyundai Motor India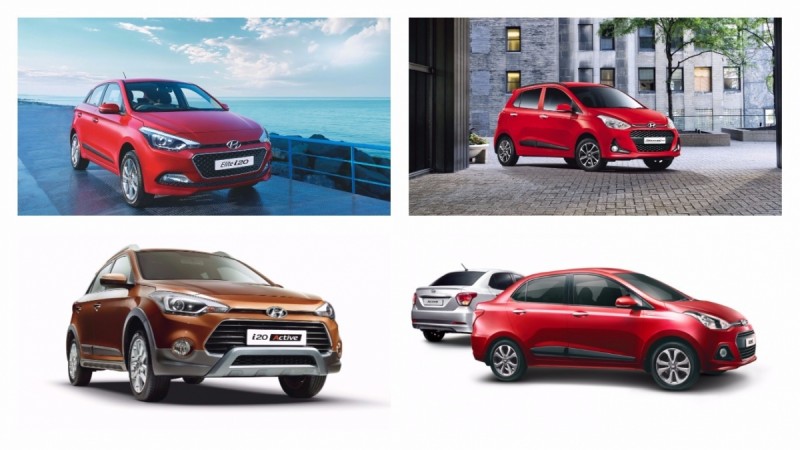 Hyundai Motor India registered their highest-ever domestic sales in the calendar year 2017 with 5,27,320 units and cumulative sales of 6,78,221 units. The company sold 40,158 units in December 2017 against 40,057 units in the corresponding month last year, registering marginal growth while the export grew to 22,741 units from 17,107 units.
"The Calendar Year 2017 has been an Year of Performance for Hyundai Motor India Surpassing its Business Plan of 2017 registering highest-ever domestic volume of 5,27,320 units, a growth of 5.4% on strong performance of the newly launched Super Sedan Next Gen VERNA along with GRAND i10, ELITE i20 and CRETA. The positive momentum in Urban and Rural retail sales supported with strong After-Sales Service and Low-cost of ownership has gained customer confidence to become most loved and trusted brand in India," said YK Koo, MD & CEO, Hyundai Motor India Ltd.