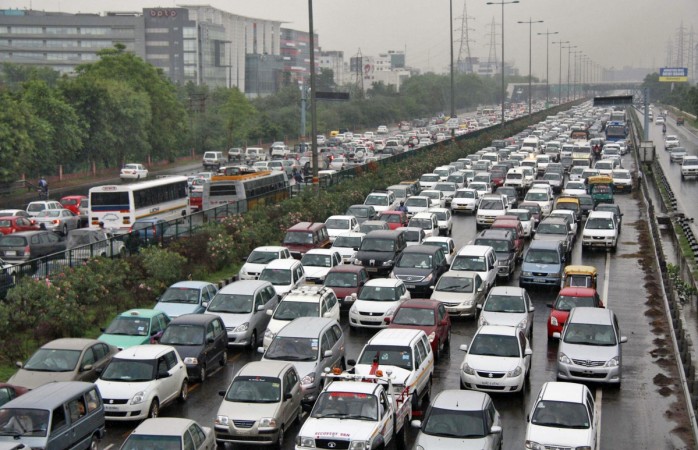 Newly released data by the Society of Indian Automobile Manufacturers (Siam) revealed on Thursday that the total domestic passenger vehicle sales increased by 16.68 percent to 2,58,722 units in August from 2,21,743 units in the same month last year.
Domestic passenger vehicles includes includes cars, utility vehicles and vans.
Siam confirmed earlier data that indicated expansion of automobile sales for most firms such as Maruti, Renault, Nissan and others. Vehicle sales across categories registered a growth of 23.72 percent to 20,10,794 units from 16,25,332 units in August 2015.
While sales of overall commercial vehicles rose by 1.53 percent to 52,996 units in August, car sales were up 9.53 percent to 1,77,829 units as against 1,62,360 units in August last year.
Overall, sales of two-wheelers, which include scooters, motorcycles and mopeds, also grew exponentially. The segment's sales rose 26.32 percent to 1,648,883 units compared with 13,05,348 units in the year-ago month.
While motorcycle sales last month also logged a growth of 22.19 percent to 1,005,666 units as against 8,23,051 units a year earlier, scooter sales in the month under review grew by 32.92 percent to 567,782 units. Moped sales also increased 36.83 percent to 75,435 units.
Original equipment manufacturers (OEMs) sales to dealers increased significantly to cater to consumer demand for passenger vehicles and two-wheelers in the upcoming festival seasons over the next three months, according to Abdul Majeed, Partner at PwC and an auto expert, who was quoted saying so by ANI.
"This is backed by many positive factors such as good monsoon, overall positive customer sentiment, better cash flows in the hand of the consumers and some new launches at attractive prices by few OEMs," Majeed said.