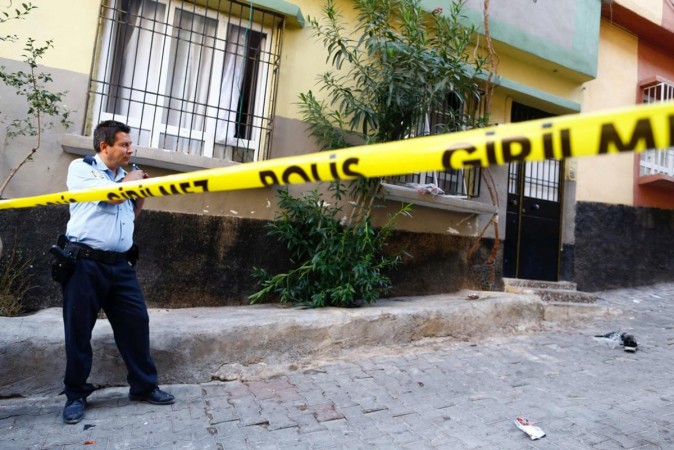 A car bomb hit a riot police headquarters in Cizre, southeast Turkey, killing eight policemen and injuring 45 others on Friday. The bomb targeted a police checkpoint and damaged the headquarters, which was only 50 metres away.
No group has taken responsibility for the attack. However, local media blamed the banned group of Kurdish rebels, Kurdistan Workers Party, also known as PKK. The Turkish government has reportedly enforced curfew multiple times in the last month in the region. The group has amped up its attacks against security forces in the recent months. The truce between the two groups collapsed last year.
Turkey recently warned the Kurdish militia to withdraw from frontline positions in Syria after pro-Turkey fighters who make up the Syrian opposition captured a town previously under the Islamic State.
In an earlier incident, the Turkish military reportedly burned at least 100 people living in basements in Cizre in February 2016 as part of a campaign against the PKK. Multiple reports from the region have claimed that unarmed civilians, including women and children, were shot to death. The United Nations had demanded access to the region to investigate the reports.
Meanwhile, a video from a distance of the blast on Friday has emerged on social media.
This is a developing story.