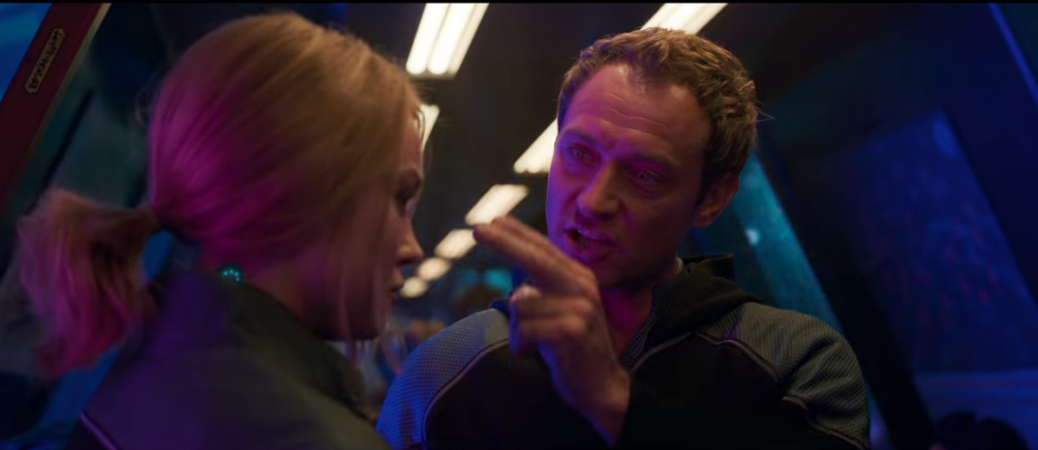 Okay, so the question about who Jude Law is playing in the upcoming Captain Marvel movie has finally been answered, sort of. It is being reported that Disney has allegedly 'confirmed' the identity of Jude Law's secret character as Mar-Vell in the hotly-anticipated Captain Marvel movie.
The official site for the Captain Marvel film has allegedly let it slip by captioning an image of the actor with the name of the character. It read 'Jude Law as Mar-Vell, the leaders of Starforce' but the caption was later changed to say 'Leader of the Starforce', according to SYFY WIRE.
Now those unfamiliar with Captain Marvel lore, Mar-Vell was the first iteration of Captain Marvel in the comics, a character who was created by Stan Lee and Gene Colan in the 1960s.
In the film, Jude's character is believed to be a mentor for Carol. His identity was apparently being kept a secret especially with rumours previously going around, thanks in part to Marvel that Jude Law was playing Kree villain Yon-Rogg. The fans were in a frenzy theorizing about Jude Law's identity even with the apparent Marvel misdirections.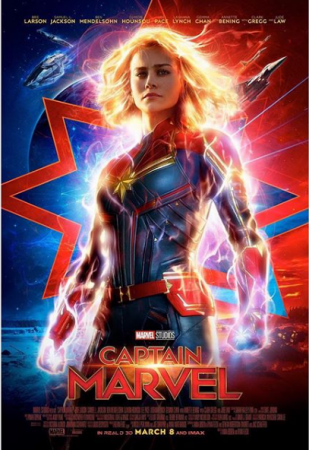 It is being reported that Captain Marvel is the first female-fronted film in the Marvel Cinematic Universe, and is one of the last films to appear in Phase Three of the franchise alongside Avengers: Endgame.
The film stars Brie Larson as the titular Captain Marvel. She is joined by Samuel L. Jackson who is reprising his role as a younger version of Nick Fury after being digitally de-aged to play the future head of Shield. The film also stars Jude Law, Annette Bening and a young agent Coulson played by an apparently digitally de-aged Clark Gregg.
Captain Marvel will hit theatres on March 8, 2019.