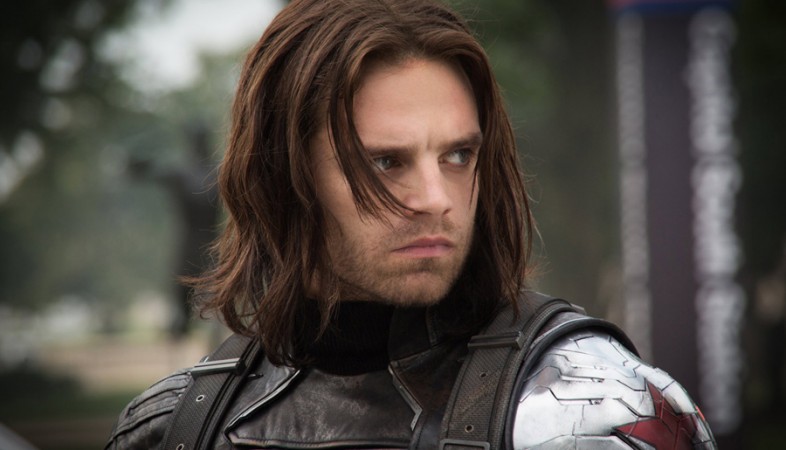 "Captain America: Civil War" star Sebastian Stan seems to have developed a soft corner for Warner Bros. and the DC Cinematic Universe. The actor, who got into a war of words with Zack Snyder a couple of months back over some comments made by the latter on Marvel movies, has now taken the high road praising "Dawn of Justice" and DC's approach to "The Justice League."
During a recent interview with the Daily Beast, Stan, who plays the Winter Soldier in the Marvel Cinematic Universe (MCU), said that he really enjoyed "Batman v Superman" and Ben Affleck's portrayal of The Dark Knight.
"I did see Batman v Superman and I enjoyed it. I think visually it was insane. I thought Ben Affleck was an incredible Batman. I thought that fight sequence he had against all the guys, that was sick. Even Jesse Eisenberg was cracking me up at some points."
He also commented on Warner Bros. plan to rapidly build up to a Justice League film rather than take a slower, more methodical approach like Marvel did with the first Avengers movie. "I also think that DC is at a point right now where, it's been my impression, they want to get to Justice League. They want to go ahead and kind of get everybody fighting together. And I think the best way to jumpstart that was to get what I think most people wanted to see for a long time: Batman vs. Superman, two of the biggest superheroes in history."
Stan's latest comments on DC vs Marvel are a far cry from his response to Zack Snyder's earlier jabs at the MCU where Snyder referred to their films as flavor of the week. Stan shot back, stating that the DCEU was simply trying to "mimic the better Christopher Nolan movies." Looks like the smashing box office success of Civil War has really humbled the actor.