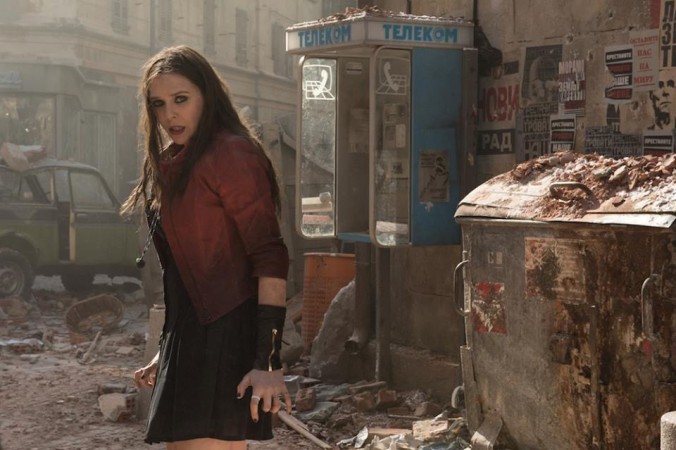 Scarlet Witch/Wanda Maximoff had a small but pivotal role in last month's "Captain America: Civil War." Fans witnessed a much powerful and influencing side of her that was teased in her first Marvel Cinematic Universe (MCU) debut with "Avengers: Age of Ultron."
Though the past and origins of Scarlet Witch in the movies are significantly different from its comic book counterpart, there are a lot of unexplored elements that can be showcased in the future Marvel movies.
Recently, Elizabeth Olsen, who portrays the character of Scarlet Witch in the movies, talked to Huffington Post about the possibility of a Scarlet Witch solo movie. She teased that it might happen in the coming years, given that it adds meaning to MCU.
"It's not something I'm opposed to, but it's also something that has to make a lot of sense. I wouldn't just do it just to do it. It'd have to make sense for how it advances in the world. But I'd be open to talking about it. I'd never say no to just an idea."
Olsen's character of Scarlet Witch has been received positively both by the fans and critics and fans would love to see her getting more screen time in the upcoming movies. According to Comic Book, as Scarlet Witch's powers are magic-based, she might pair with Benedict Cumberbatch's Doctor Strange in any of the future films.
Even if Marvel decides to give a solo movie to Scarlet Witch, it won't be until Phase 5 as Phase 4 schedule is already full. On the other side, the Phase 5 scheduling of the film will give writers enough time to explore the chemistry between Wanda and Vision that was first seen in "Civil War."