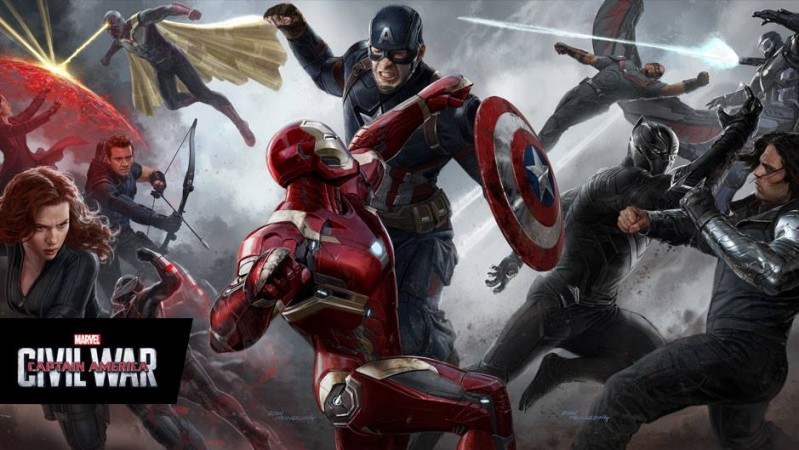 Warning: This article contains spoilers about "Captain America: Civil War" and upcoming Marvel movies
The two extra (mid and post-credits) scenes in "Captain America: Civil War" tease an interesting set of events in upcoming Marvel films — especially "Black Panther" and "Spider-Man: Homecoming." It was a great idea by the makers to focus the "much-looked-forward-to" bonus scenes on the two newest members in the Marvel Cinematic Universe.
During a recent interview with USA Today, "Civil War" director-duo Joe and Anthony Russo provided some additional insight into the scenes (you can read their full descriptions here). The mid-credits scene, featuring Black Panther aka T'Challa and Captain America aka Steve Rogers, as they re-freeze Bucky Barnes/ Winter Soldier, gave a tiny peek at Wakanda — the fictional African nation of which Panther is the king.
The statue of the large panther was meant to represent "the defiance of T'Challa and the mystery of what the place is," Joe Russo said, qualifying his line of "Let them try."
"This idea that he would offer refuge to Cap, this guy he's been fighting the whole movie, and Bucky, this guy who he's been trying to kill the whole movie ... is just a really cool arc for him to go through and it's inspiring," Joe Russo said.
The post-credits scene, where Peter Parker discovers an upgrade to his web shooter from Tony Stark, helps set the stage for "Spider-Man: Homecoming" — the character's first solo film set in the Marvel Cinematic Universe. Robert Downey Jr. will reprise his role as Stark/Iron Man in that movie. Talking about how the scene represents Tony and Peter's relationship, Joe said: "There were similarities we knew he'd [Tony Stark] be attracted to in this kid...namely that he's a technological genius as well. He sees a real opportunity to mentor someone."