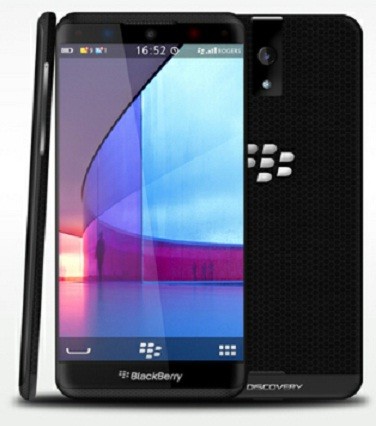 Mobile value added service provider CanvasM has come up with a unique app named 'Fight Back' to help women in distress.
On sensing an emergency women need to push a particular button which tracks the user's location and immediately sends a SOS to selected contacts, reported PTI.
Briefing the utility of 'Fight Back' in present scenario, CanvasM CEO Jagdish Mitra said, "We feel the application can help make a woman feel safe, especially given the current law and order situation. The app allows them to press panic button whenever they feel unsafe. It tracks the location using GPS and alerts the right people."
CanvasM is already in the process of integrating the app with Delhi police's back-end IT infrastructure through which authorities will be able to receive messages from people seeking help.
The app is available for free in the Delhi-NCR region. People living in other regions can avail the service at a subscription fee of ₹100 per annum.
The app is available for smartphones running on Android, Blackberry and Symbian operating systems.
The company is also planning to come up with a similar SMS-based app to avail the benefit of this app to non-smartpahone users.
The company had introduced the app a while back but did not yield expected results.
"The pick up is there but not as much as we had expected. We have been busy with building the ecosystem. We will now work on spreading awareness about the application," said Mitra, PTI reported.
The company has approached various BPOs and colleges to spread awareness about the app, and is also in talks with telecos and NGOs to promote the service.