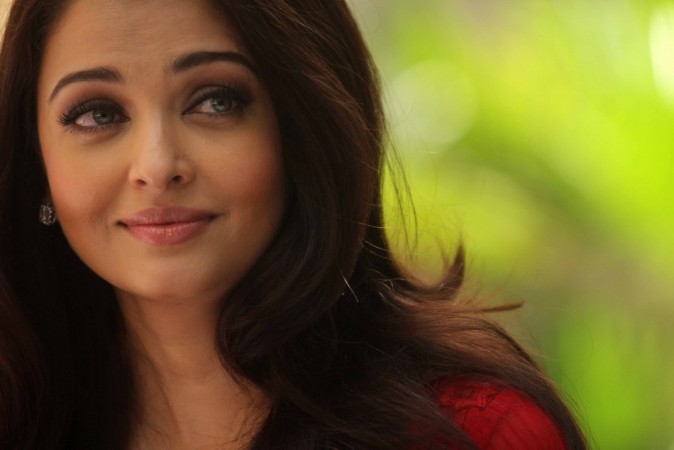 Bollywood actress Aishwarya Rai Bachchan, who missed her scheduled appearance at the 67th Cannes Film Festival, will walk the red carpet on 20 and 21 May.
The 40-year-old former miss world is the ambassador for global cosmetics brand L'Oreal Paris, and has been attending the Cannes film fest on behalf of the brand for the past 13 years. Rai left for the French Riviera on Wednesday (14 May) night along with her daughter Aaradhya and mother Brinda Rai to be part of this year's festival.
The actress was slated to walk the red carpet on Friday (16 May), but missed the first of her two scheduled appearances as her flight from London to Nice was delayed due to air traffic controllers' strike in France.
L'Oreal Paris team has made arrangements for her appearance on another day. Rai will be walking the Cannes red carpet on 20 and 21 May. She will also be part of the amfAR's "Cinema Against AIDS" fundraiser, hosted by Cannes. The bollywood beauty will hit the red carpet for the amfAR gala on 22 May, according to Rai's official spokesperson.
"Today Aishwarya will be shooting an ad and doing media interactions. On the red carpet on (May) 20, 21 and amfAR on (May) 22," the spokesperson posted the message on twitter.
The Annual Cannes Film Festival is one of the major events in the world of films. The 12-day festival kicked off on Wednesday with the premiere of Nicole Kidman's "Grace of Monaco." Bollywood stars including Mallika Sherawat and Uday Chopra made their appearances on the first day.
"Raanjhanaa" actress Sonam Kapoor is also expected to walk the red carpet at the prestigious film festival.